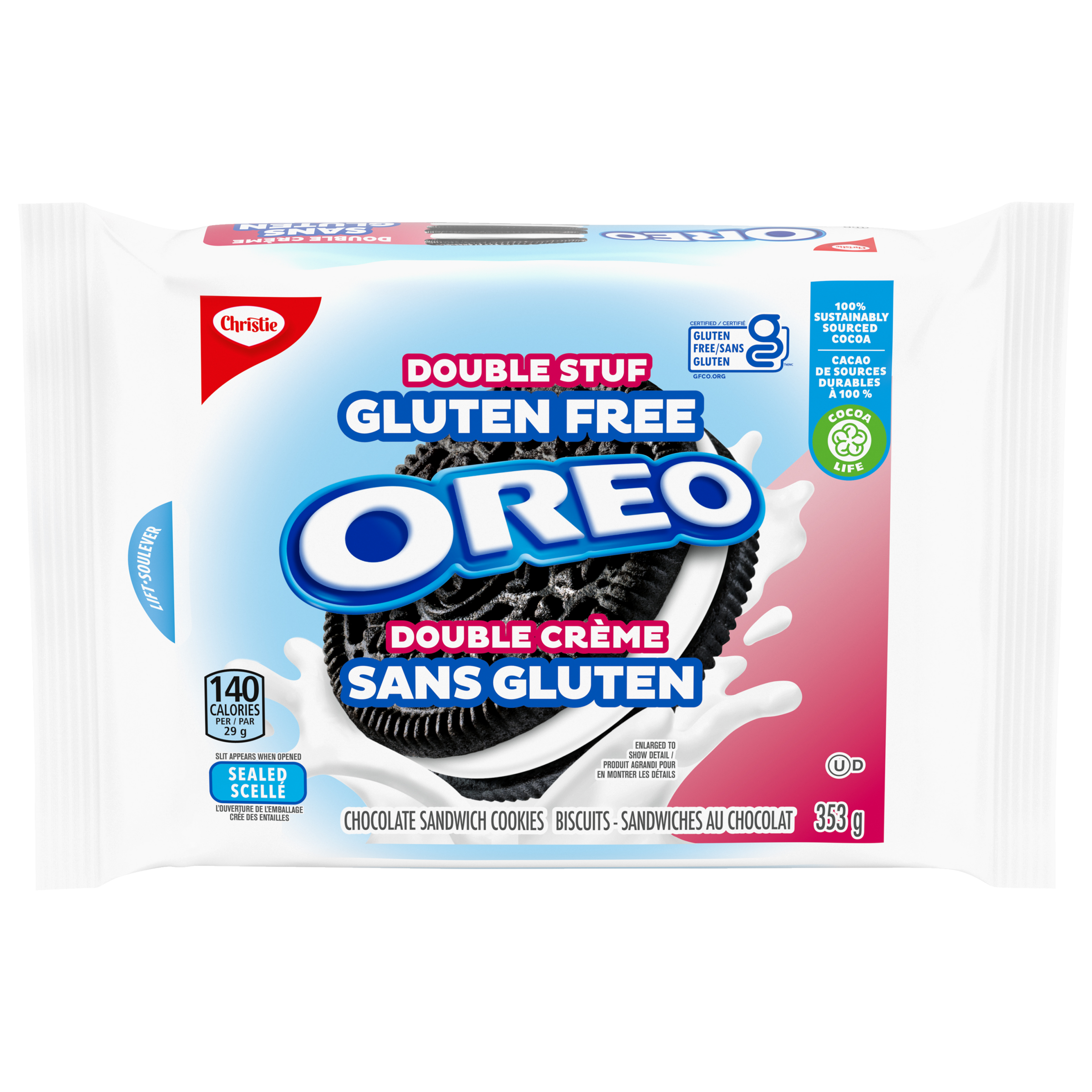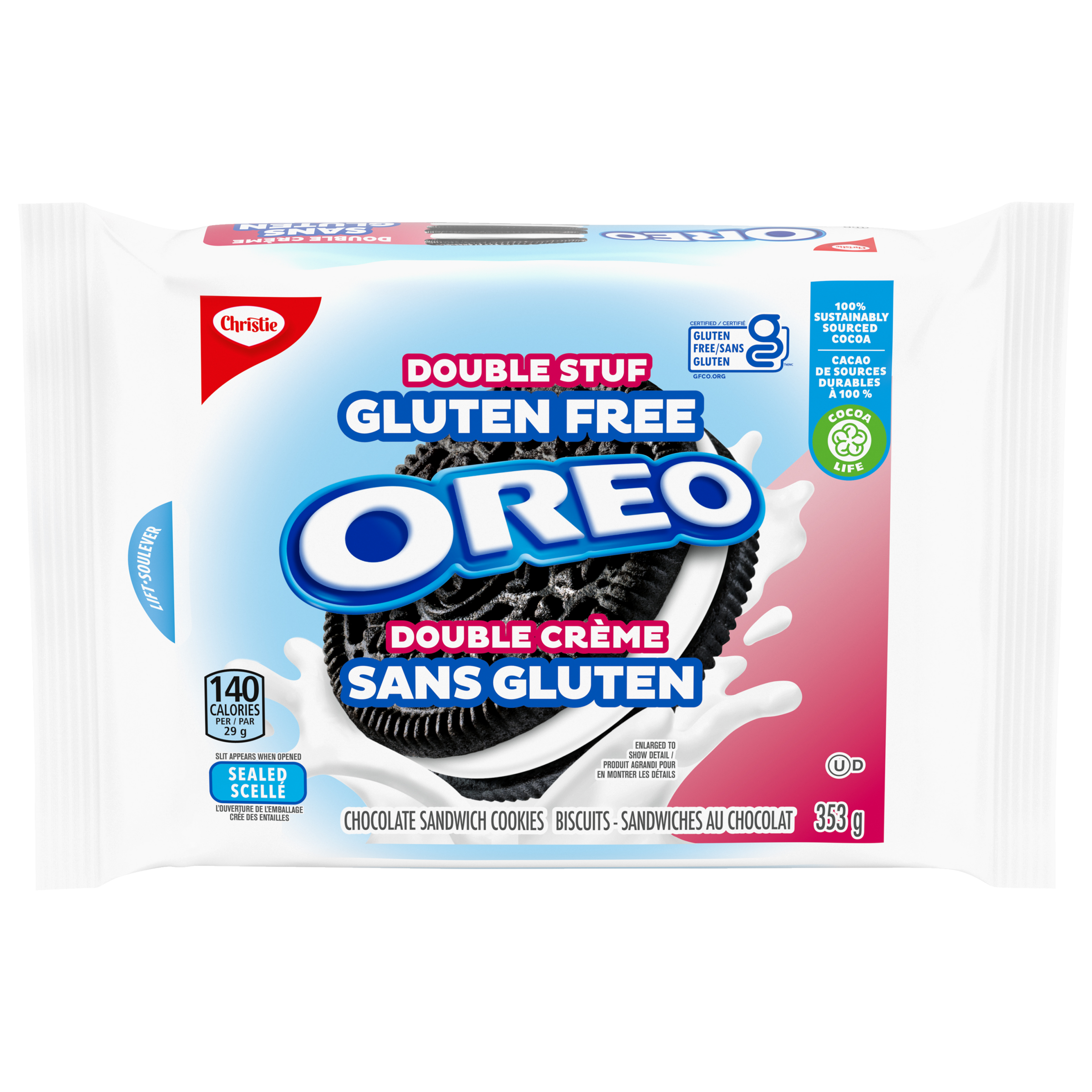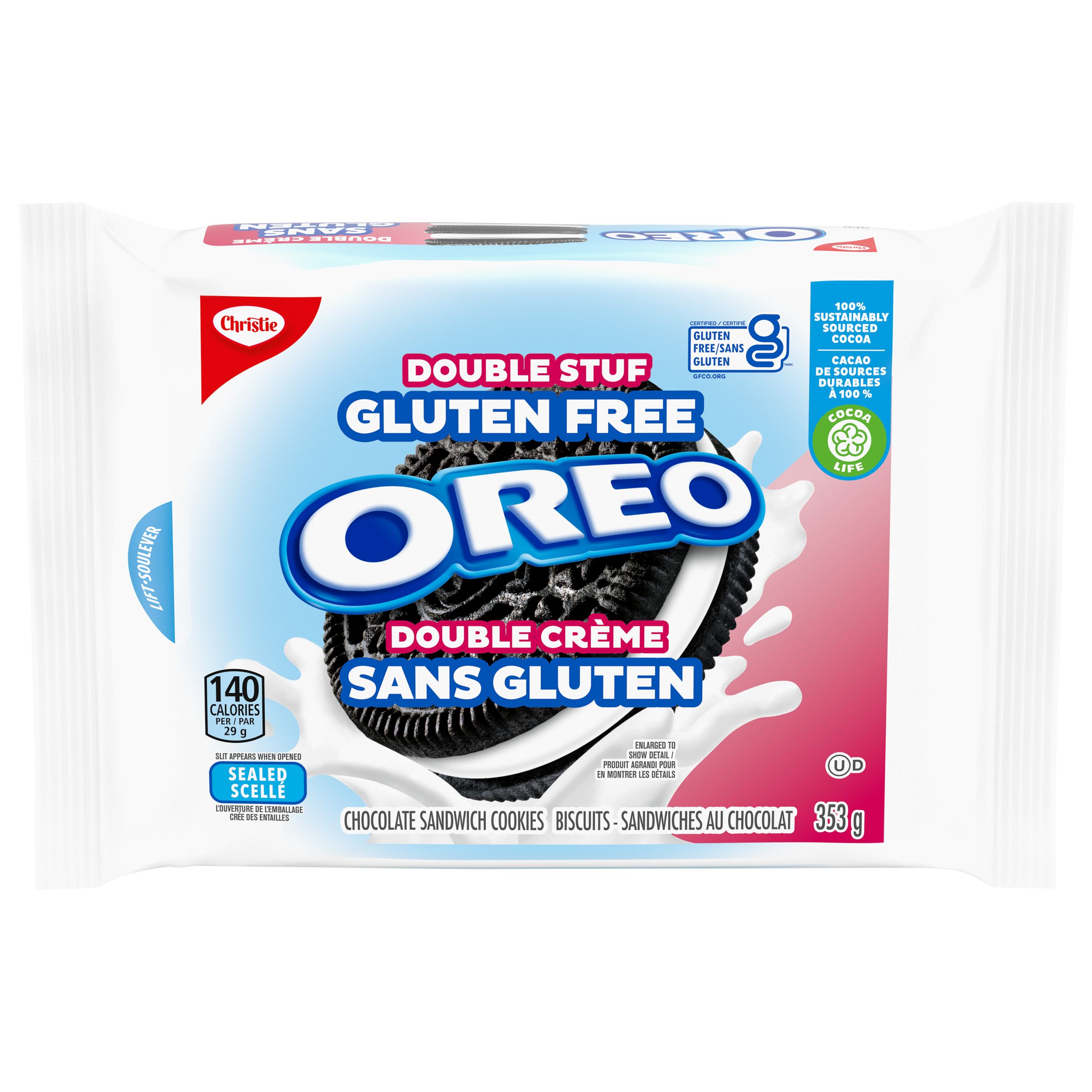 OREO GLUTEN FREE DOUBLE STUF 353 GR
Milk's Favorite Cookie OREO fans will celebrate this delightful, certified gluten free treat - now available in DOUBLE STUF! These gluten free chocolate wafer cookies are made with real cocoa and a blend of gluten free flour! Make any moment sweeter with gluten free OREO cookies. This package contains 1 pack of OREO Gluten Free Chocolate Sandwich Cookies.
---
INGREDIENTS:
Sugars (sugar, invert sugar), Modified palm oil, White rice flour, Tapioca starch, Vegetable oil, Gluten-free oat flour, Corn starch, Cocoa, Soy lecithin, Baking soda, Salt, Xanthan gum, Unsweetened chocolate, Artificial flavour.Contains: Gluten-free oats, Soy.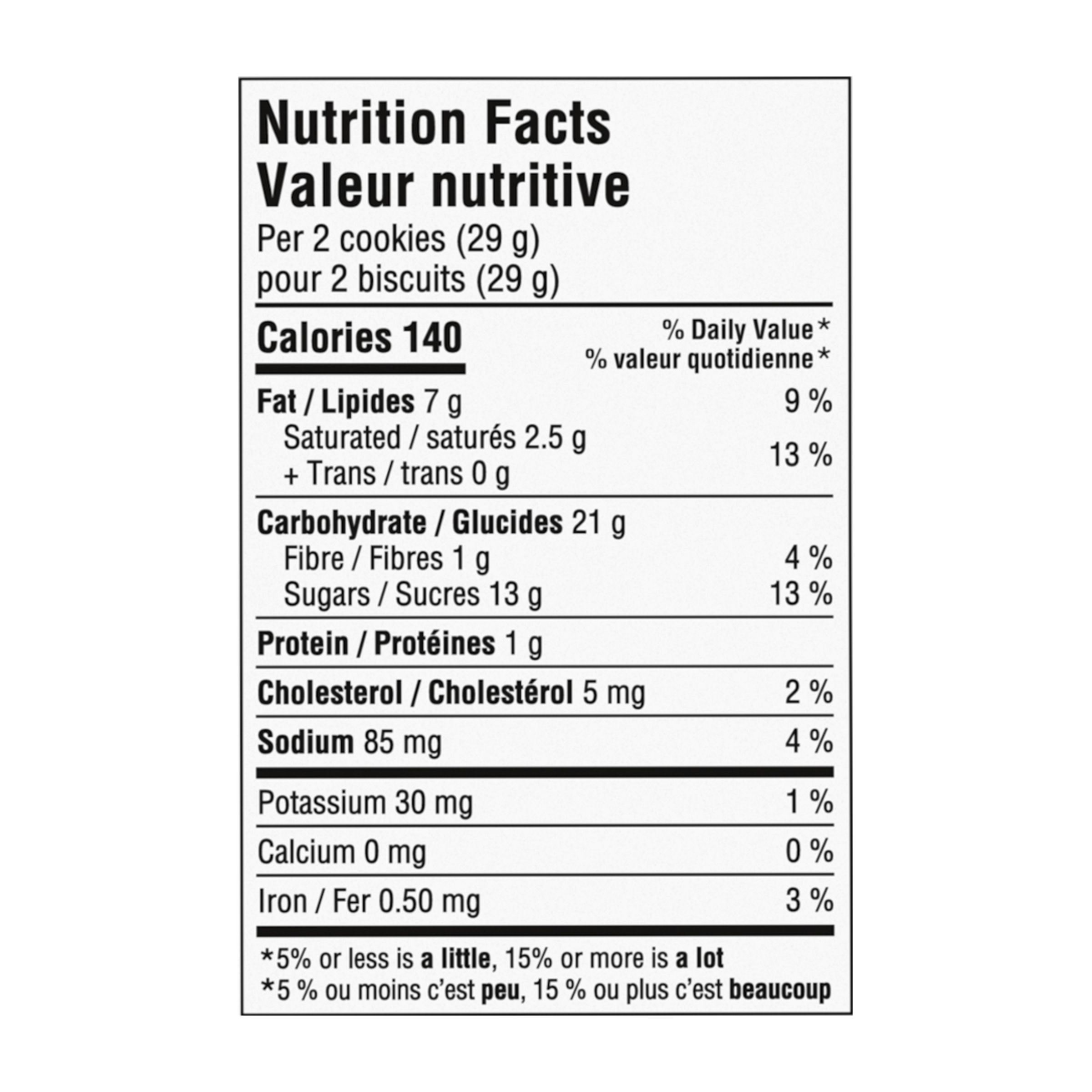 ---