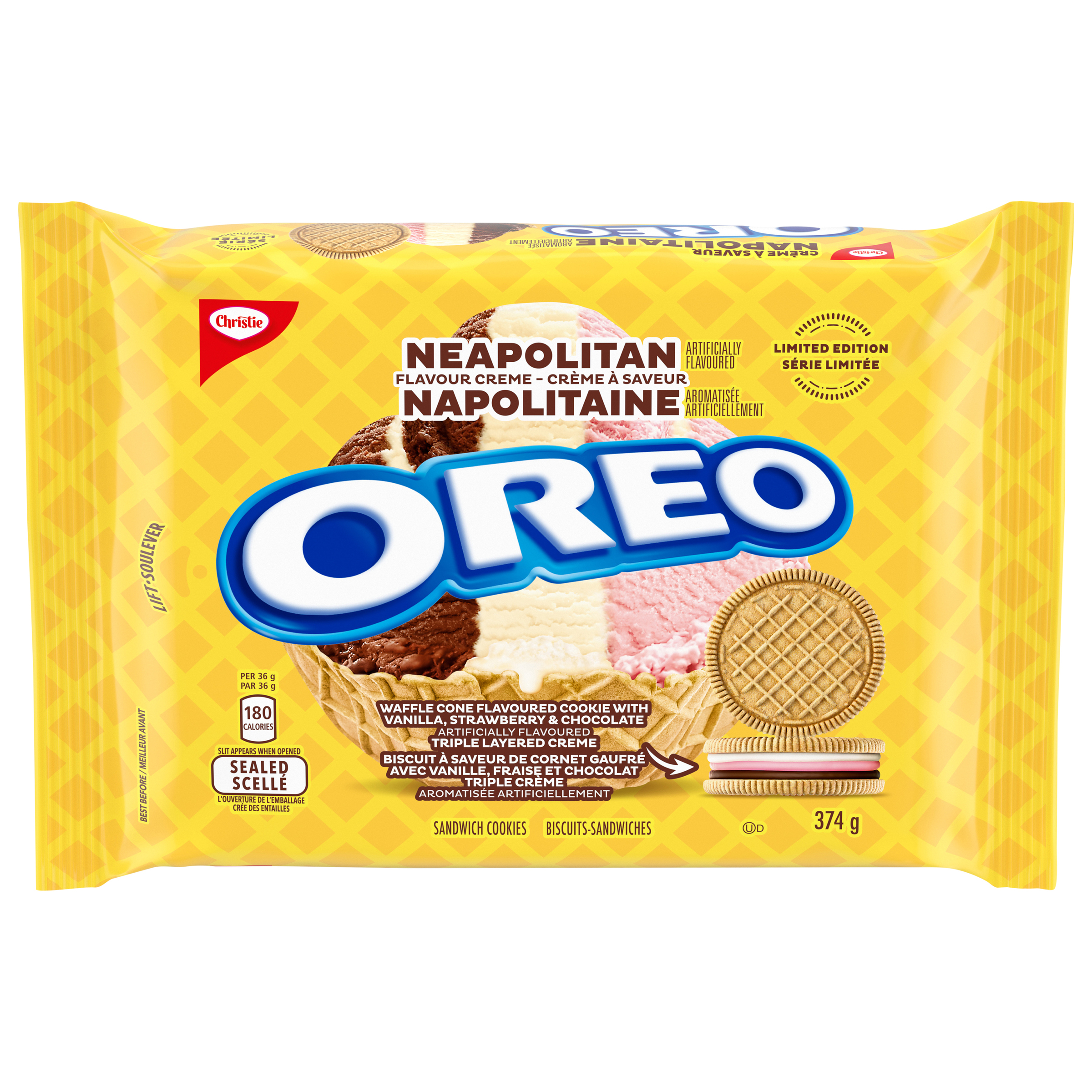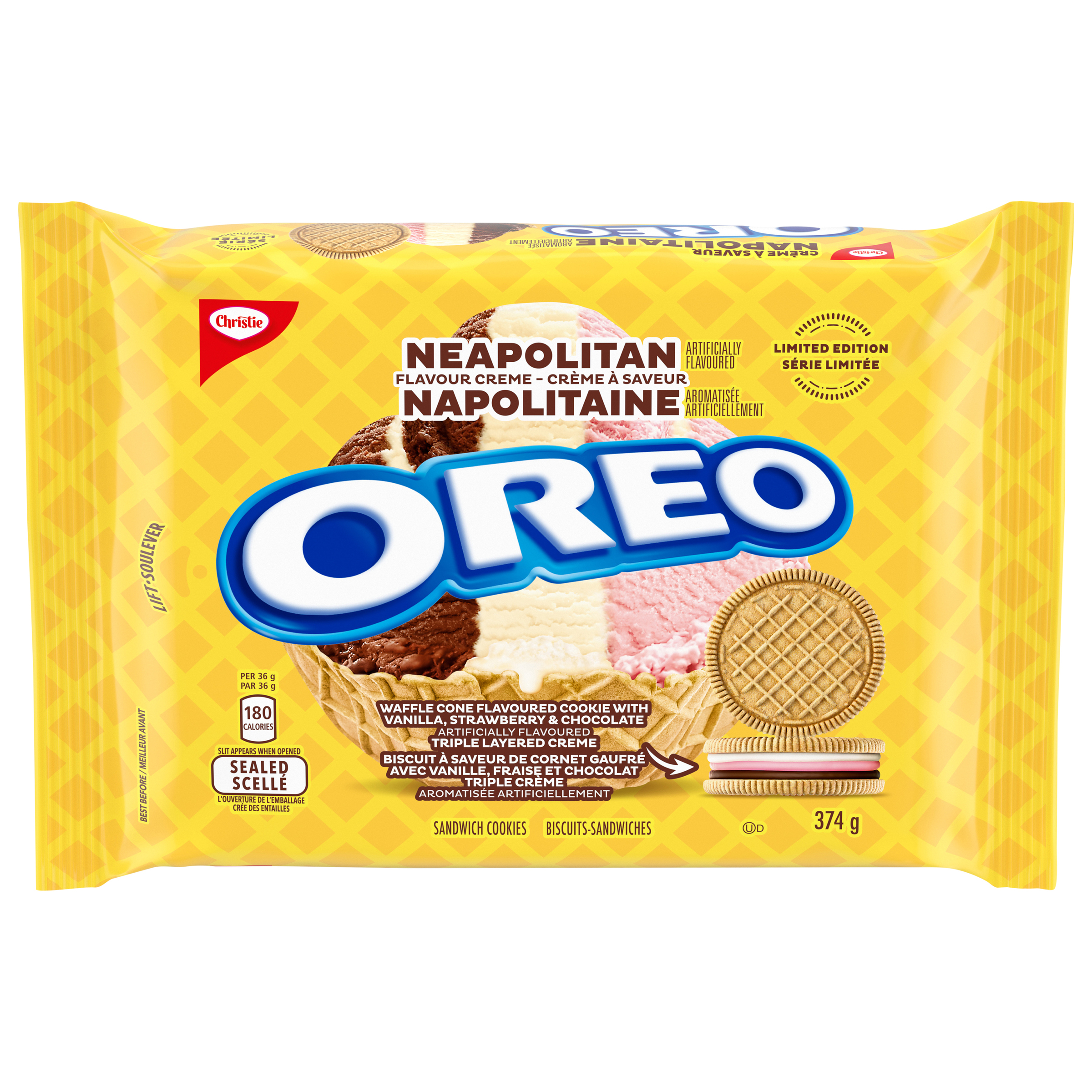 OREO NEAPOLITAN 374 GR
INTRODUCING OUR FIRST OREO WITH TRIPLE LAYERED CREME: OREO NEAPOLITAN! OREO Neapolitan has 3 delicious layers of creme – vanilla, strawberry and chocolate, sandwiched between waffle cone flavoured cookies!
---
INGREDIENTS:
Sugars (sugar and/or golden sugar, glucose-fructose, honey powder), Wheat flour, Modified palm oil, Vegetable oil, Cocoa, Corn starch, Salt, Baking soda, Cinnamon, Soy lecithin, Natural and artificial flavour, Caramel colour, Allura red.Contains: Wheat, Soy.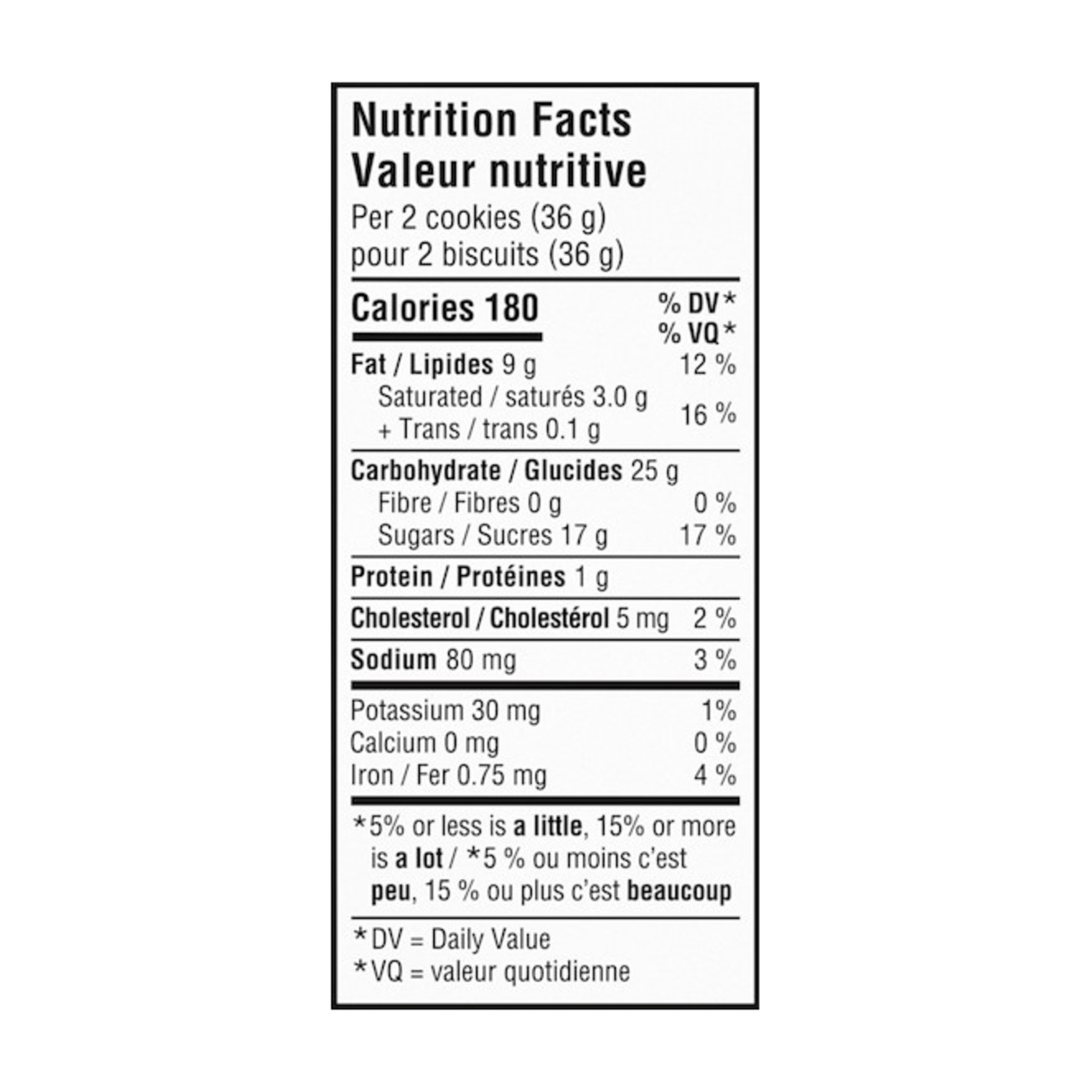 ---