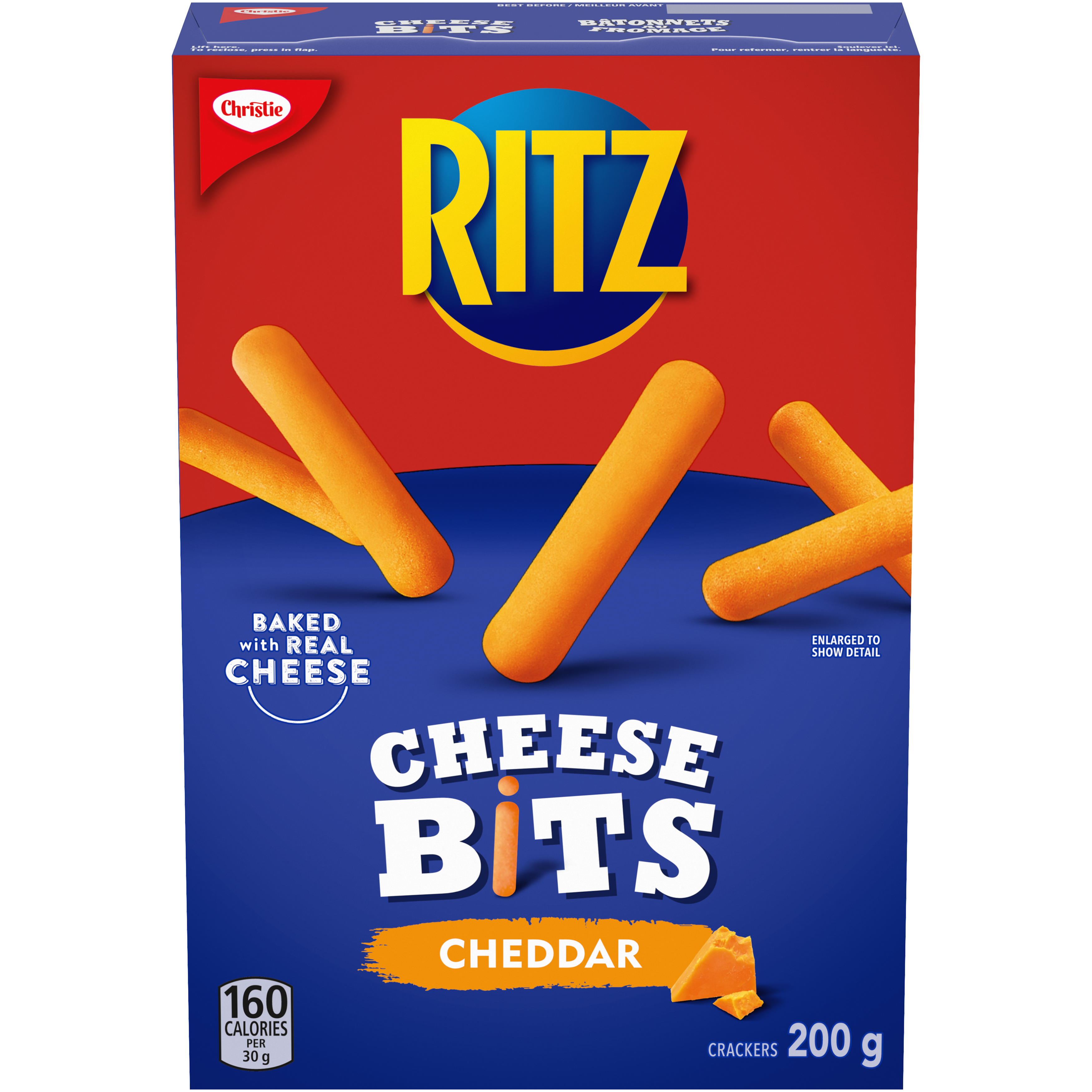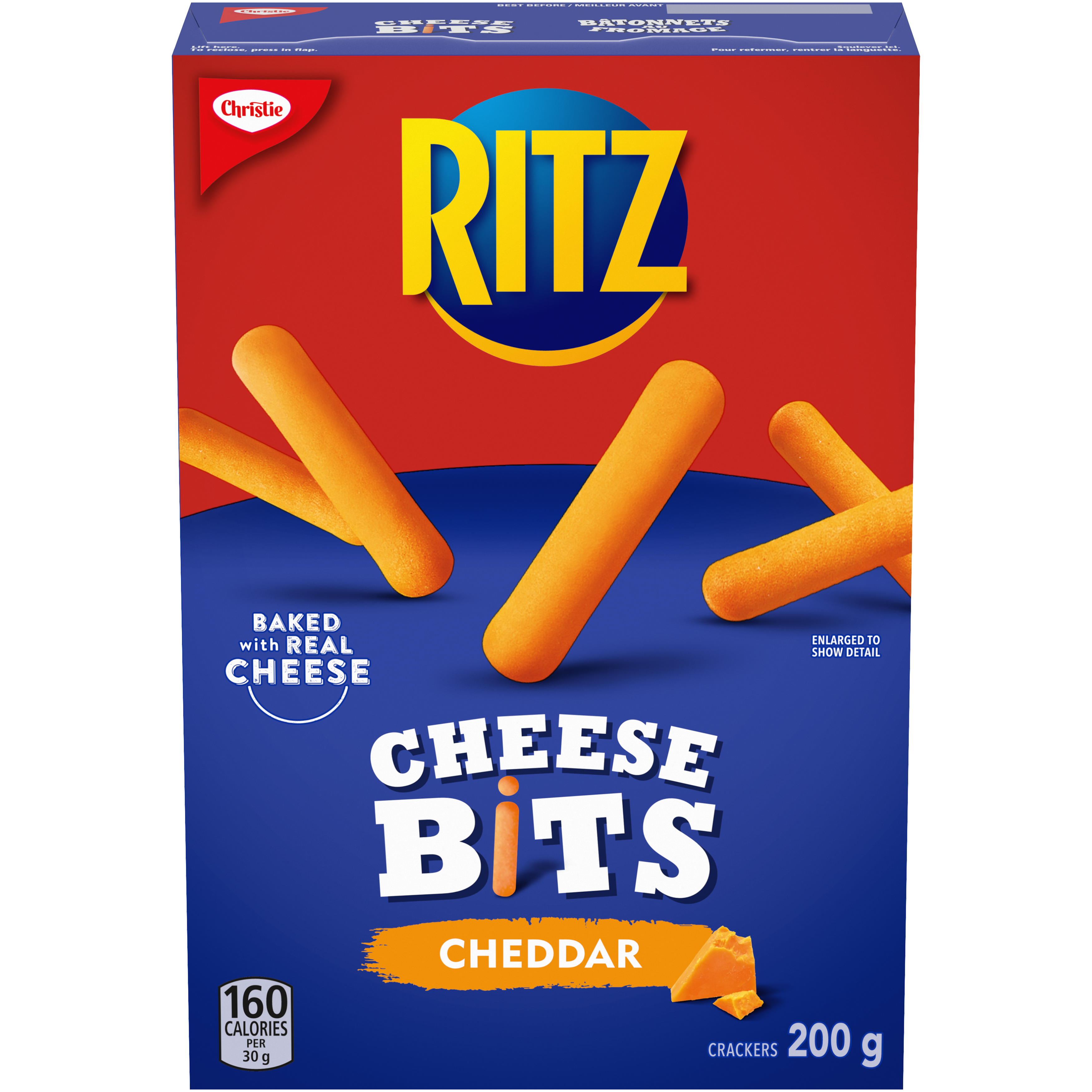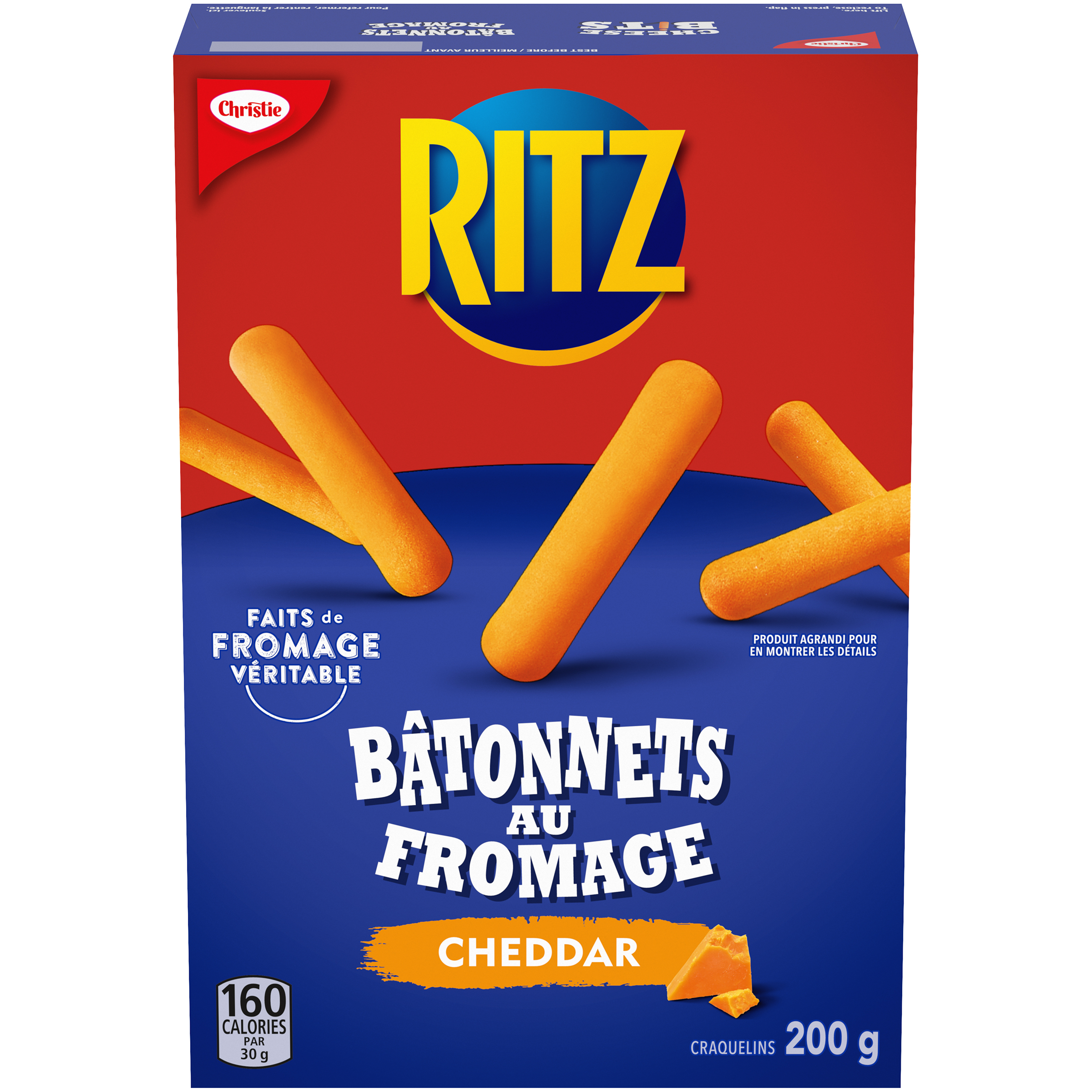 Ritz Cheese Bits Crackers, 200 G
RITZ is loved by Canadians and can be shared amongst family and friends. RITZ CHEESE BITS are a baked, bite-size snack that can be enjoyed on its own or with a variety of dips. Enjoy this delicious snack at home, in the office or as easy party appetizers. A taste of welcome.
---
Wheat
flour, Vegetable oil, Cheddar cheese (milk, salt, bacterial culture, calcium chloride, microbial enzyme), Salt, Baking soda, Ammonium bicarbonate, Monocalcium phosphate, Paprika, Hydrolyzed wheat protein, Amylase, Protease, Tartrazine, Sunset yellow FCF, Erythrosine. Contains: Wheat, Milk.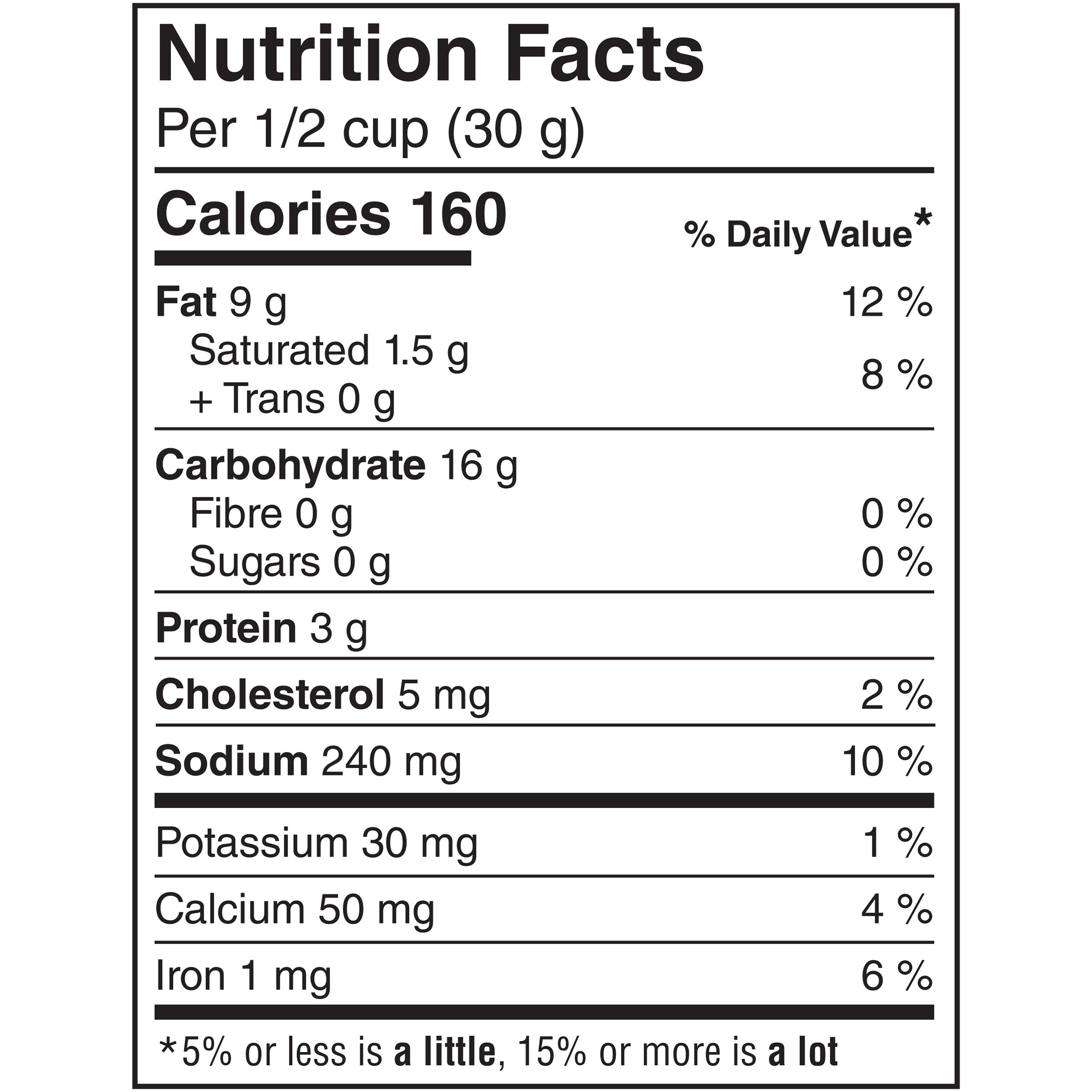 ---