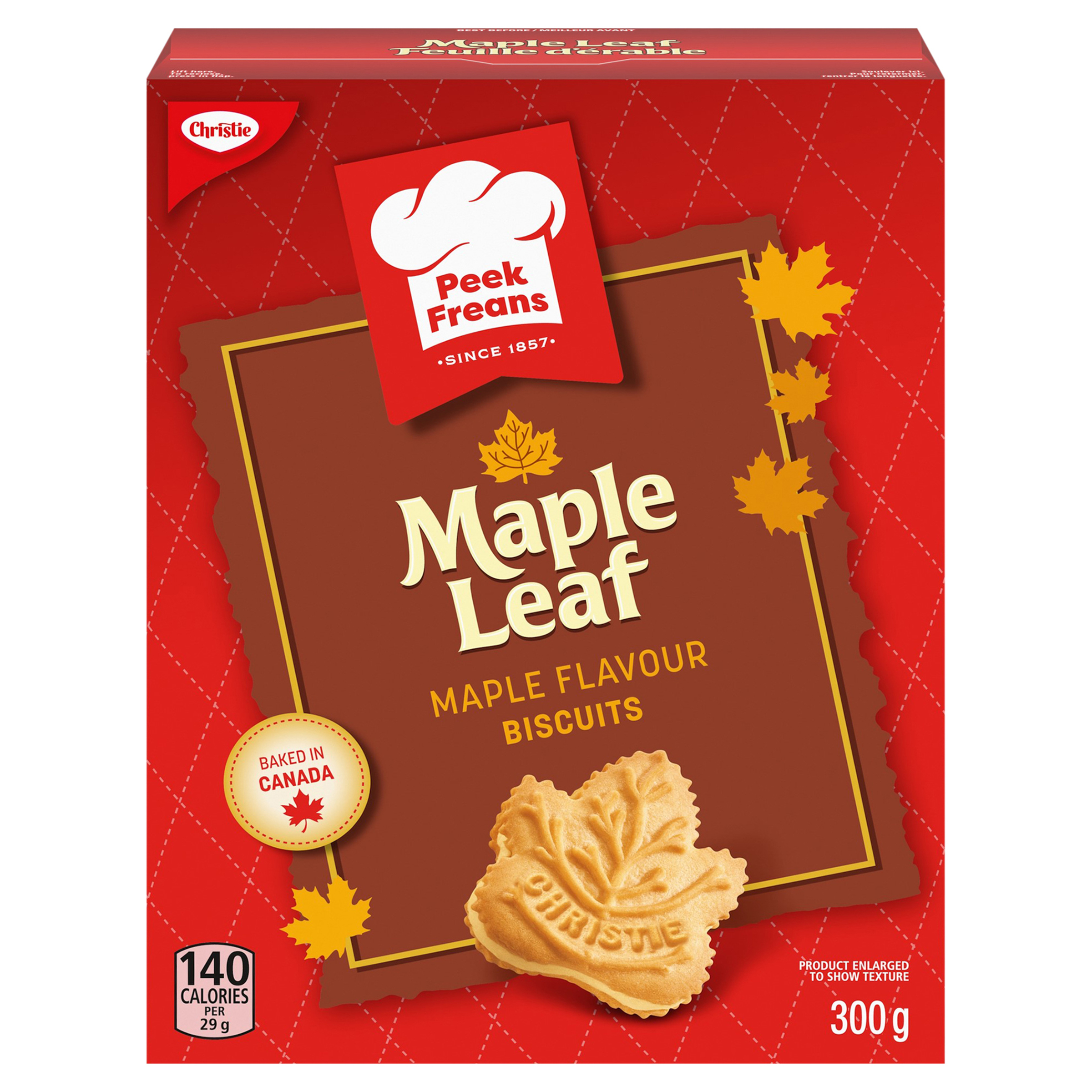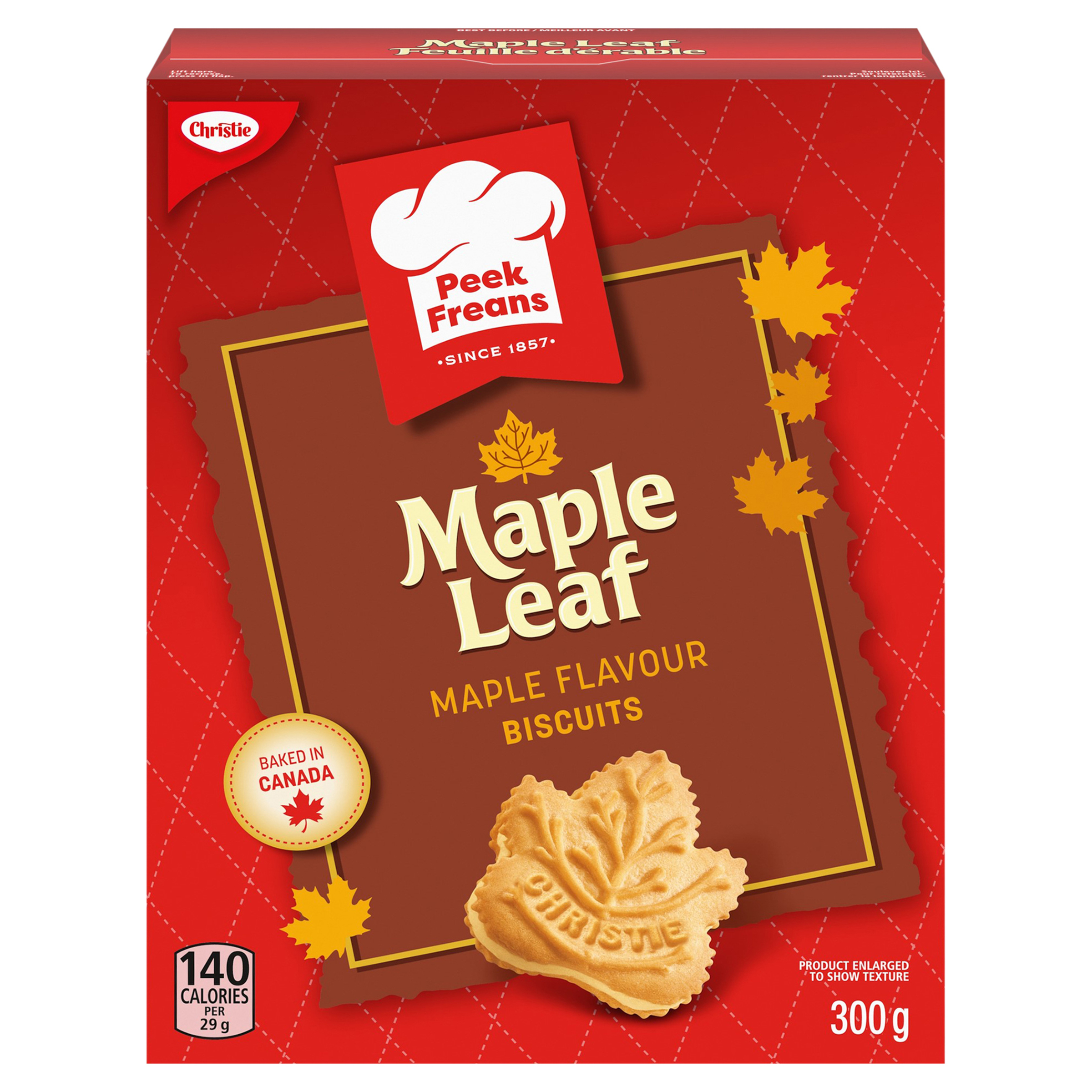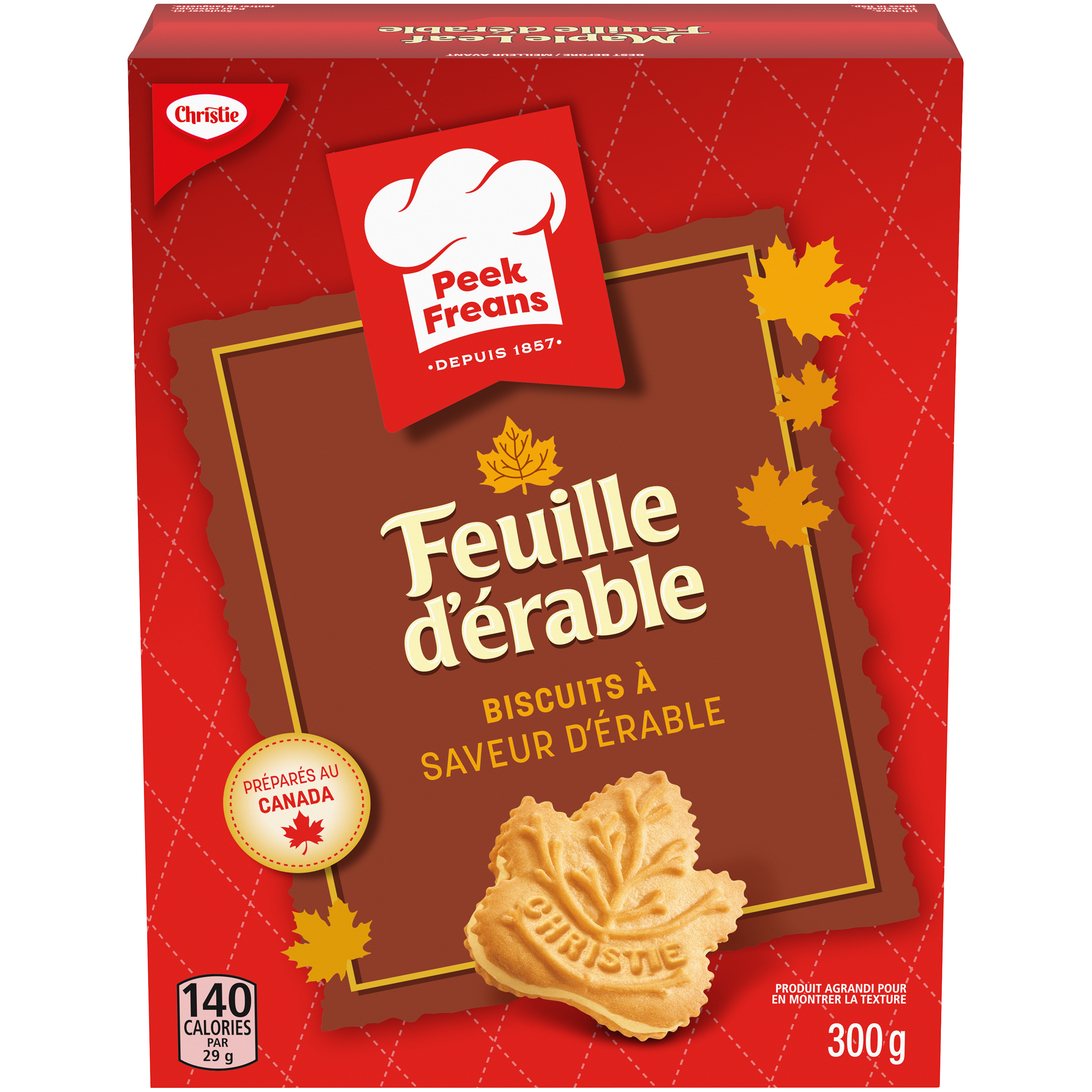 Peek Freans Maple Leaf, 300G
Since 1857, Peek Freans has offered a line of high-quality everyday biscuits that have been cherished by people around the globe. Enjoy the uniquely delicious flavours that Peek Freans Biscuits have to offer.
---
INGREDIENTS:
WHEAT FLOUR, SUGAR, SHORTENING (VEGETABLE OIL, MODIFIED PALM OIL), MODIFIED PALM OIL, GLUCOSE-FRUCTOSE, MAPLE SYRUP, WHEAT STARCH, BAKING SODA, AMMONIUM BICARBONATE, SOY LECITHIN, CITRIC ACID, SODIUM BENZOATE, ARTIFICIAL FLAVOUR, COLOUR (WITH TARTRAZINE).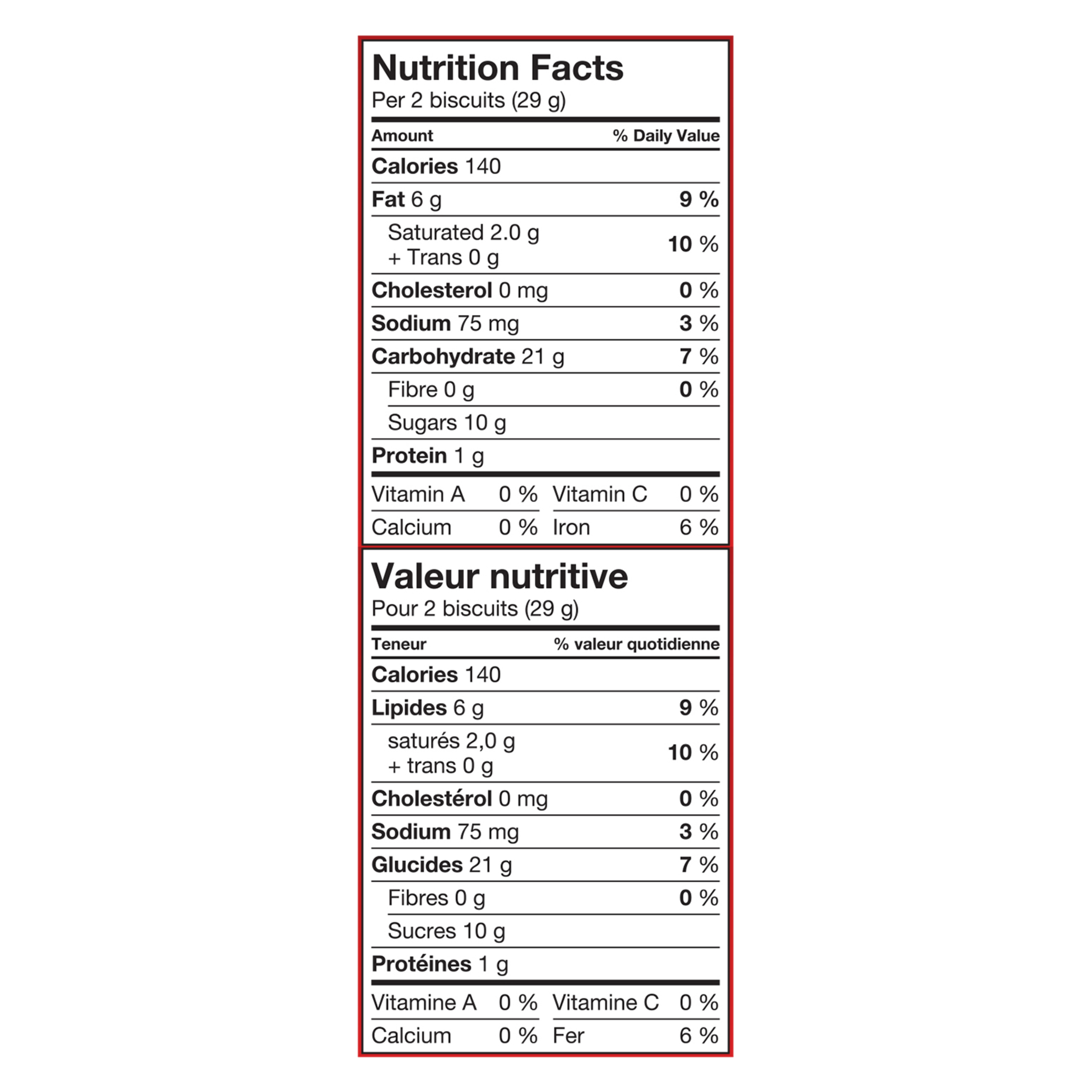 ---