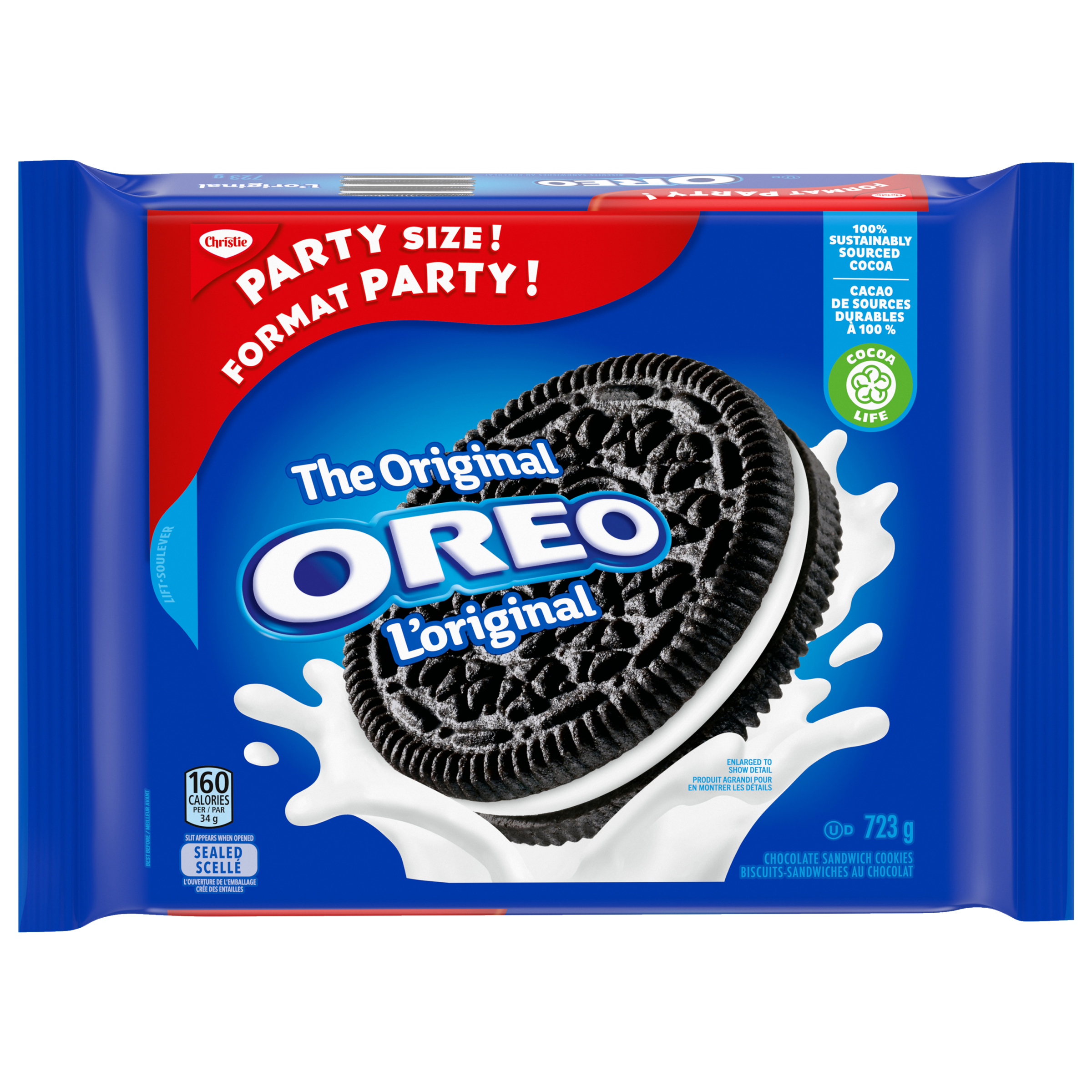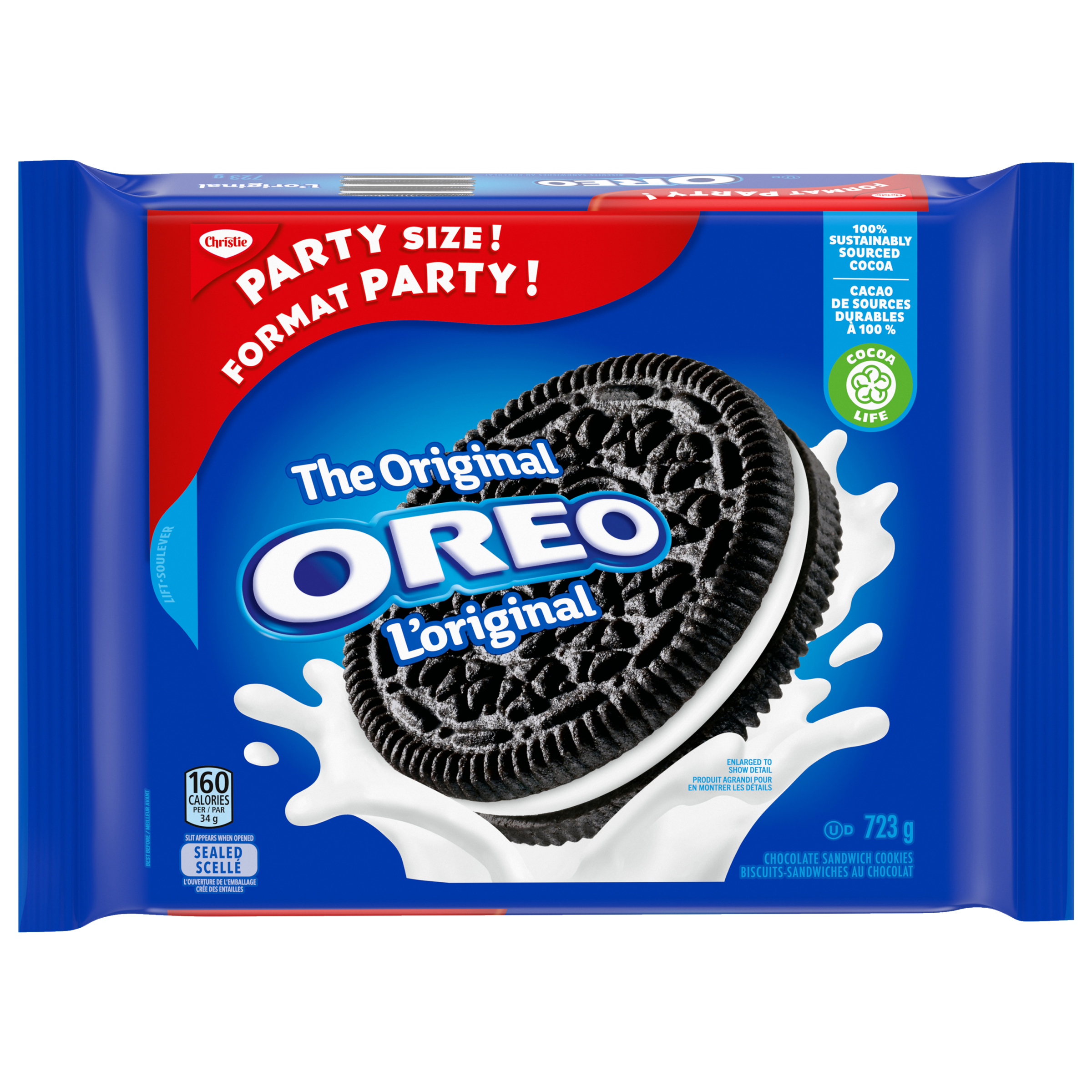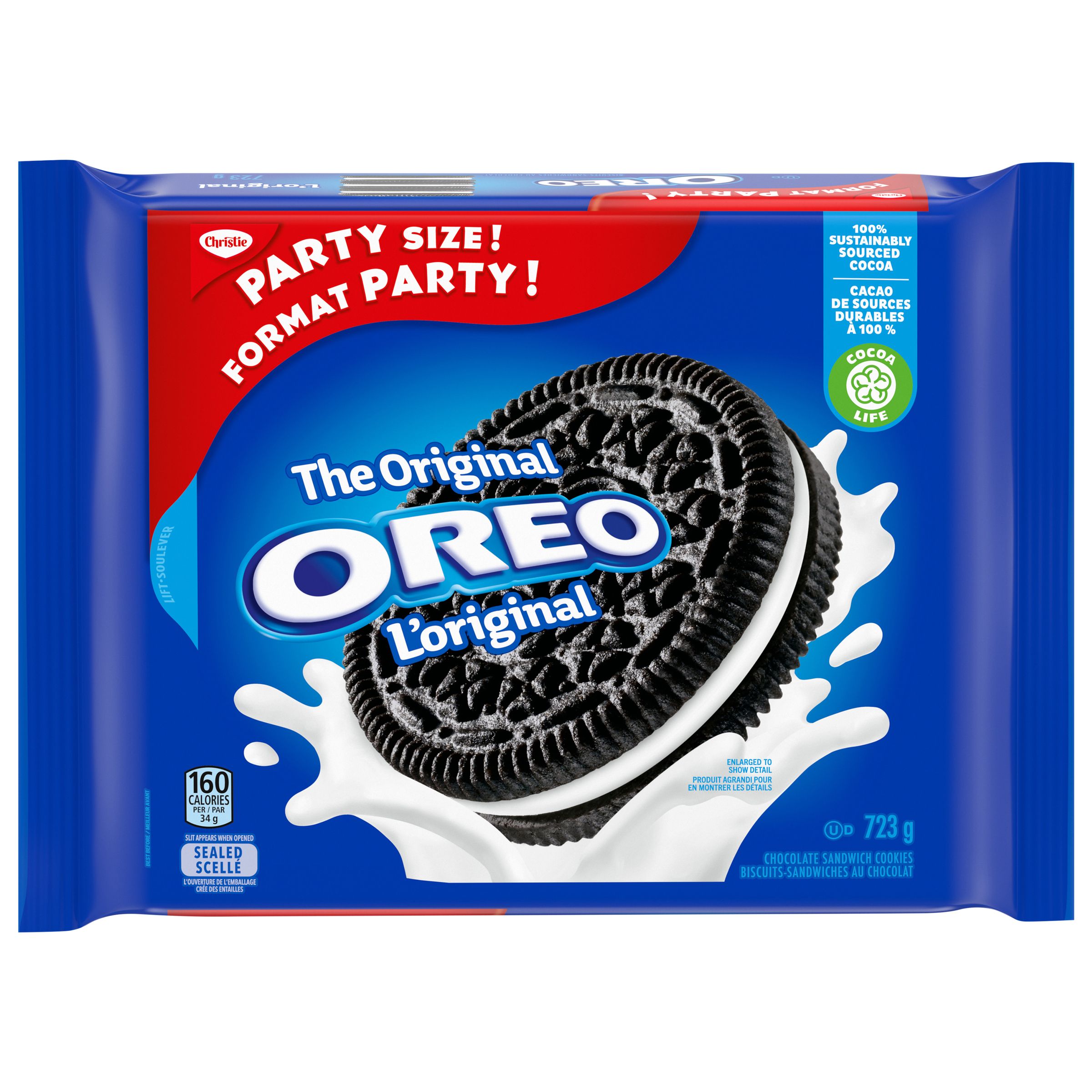 OREO PARTY SIZE 723 GR
OREO PARTY SIZE - THE NEWEST LIMITED-EDITION FORMAT FROM OREO! Party size offers opportunity to capture expandability of category. Party size offerings can help satisfy consumer needs with cookie buyers on average purchasing 590G / trip, larger than current packs on the market.
---
INGREDIENTS: Sugars (sugar
and/or golden sugar, glucose-fructose), Wheat flour, Modified palm oil, Vegetable oil, Cocoa, Corn starch, Baking soda, Salt, Soy lecithin, Monocalcium phosphate, Unsweetened chocolate, Artificial flavour.Contains: Wheat, Soy.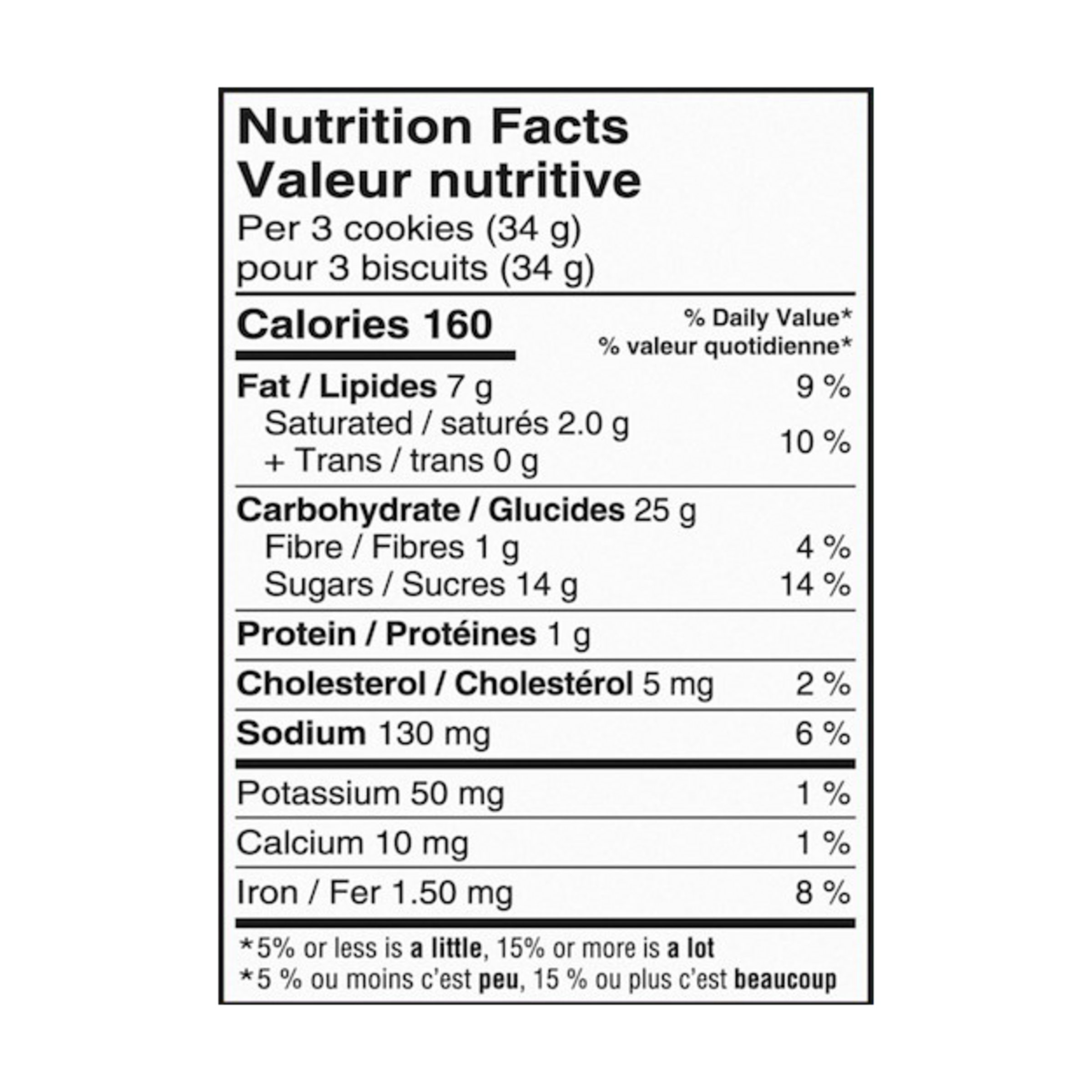 ---