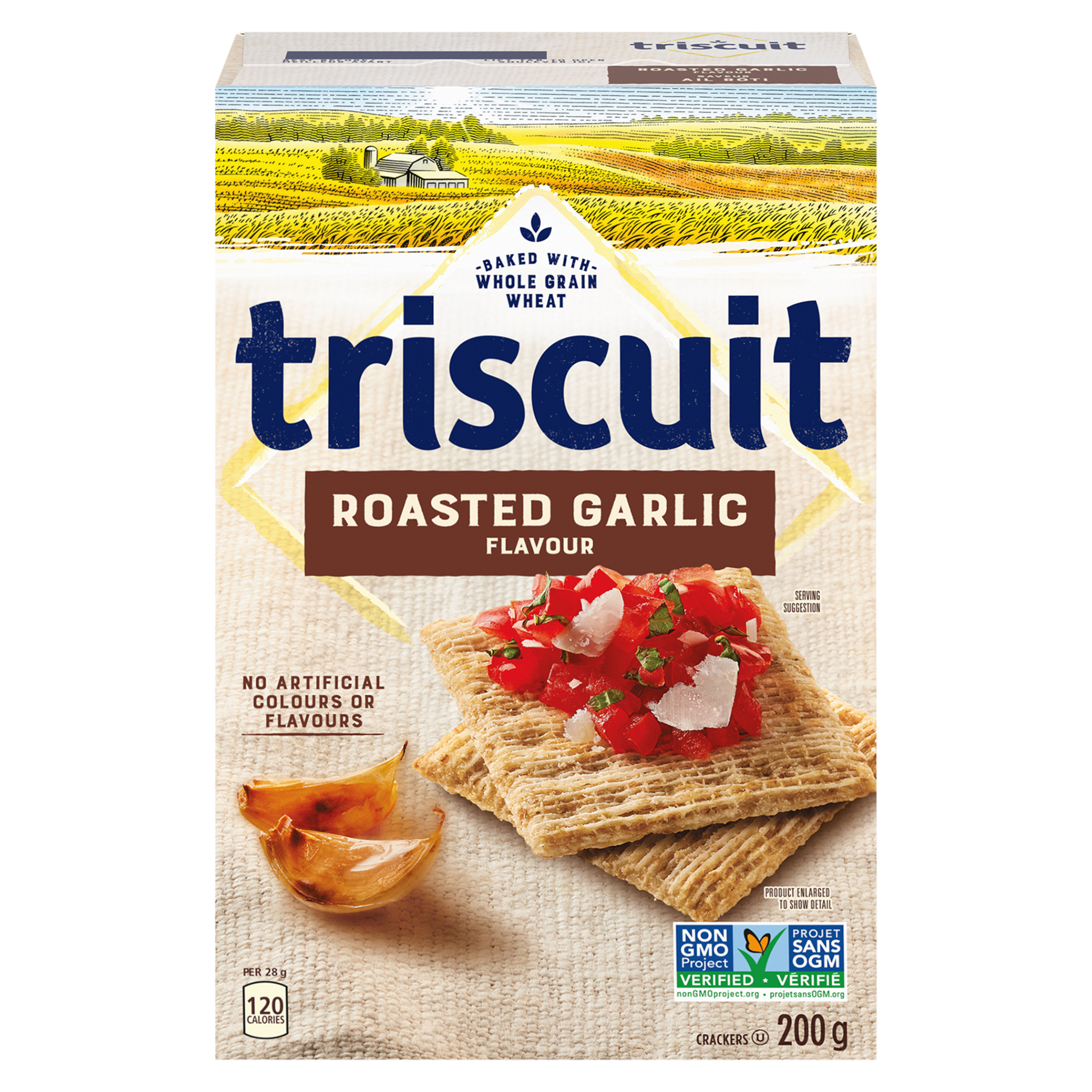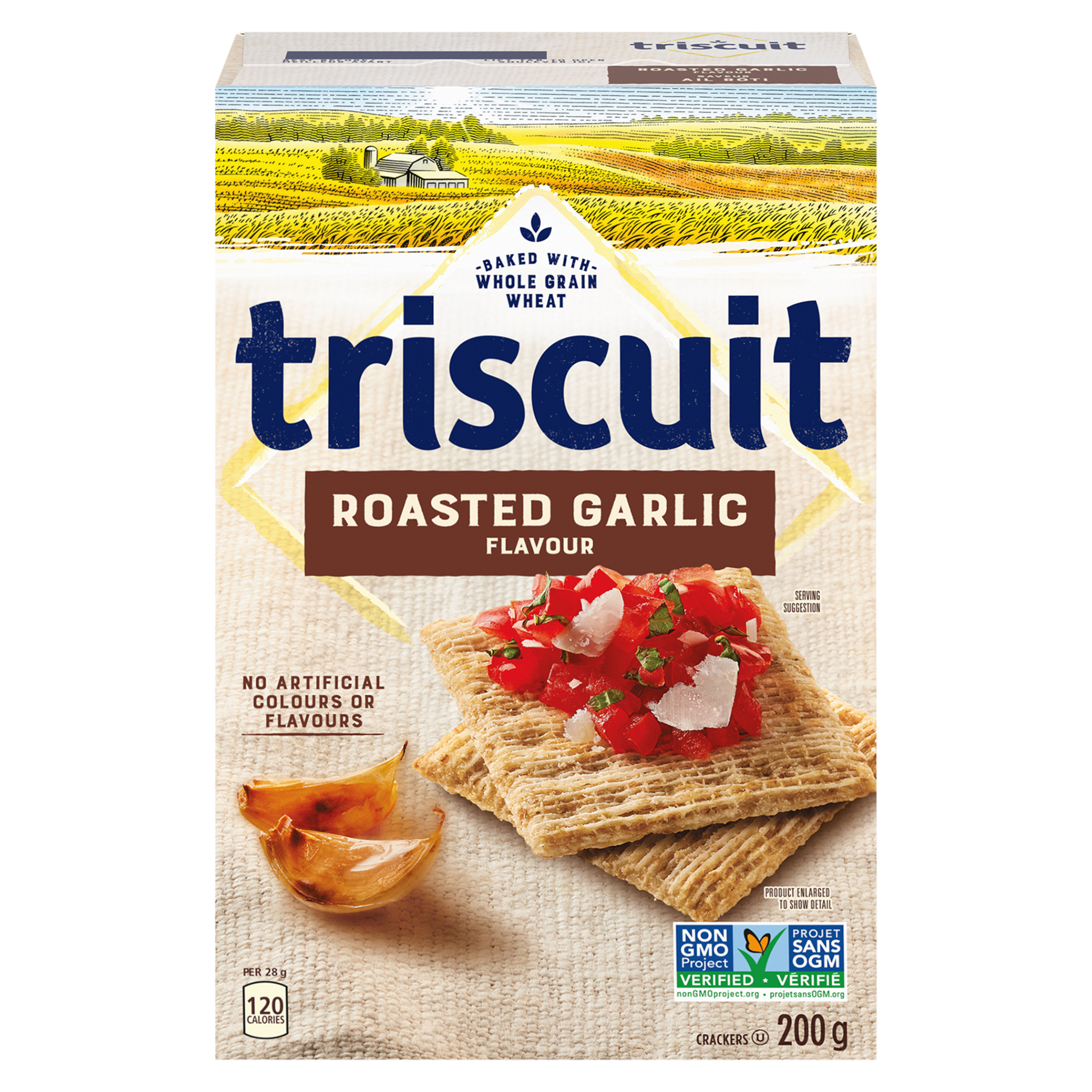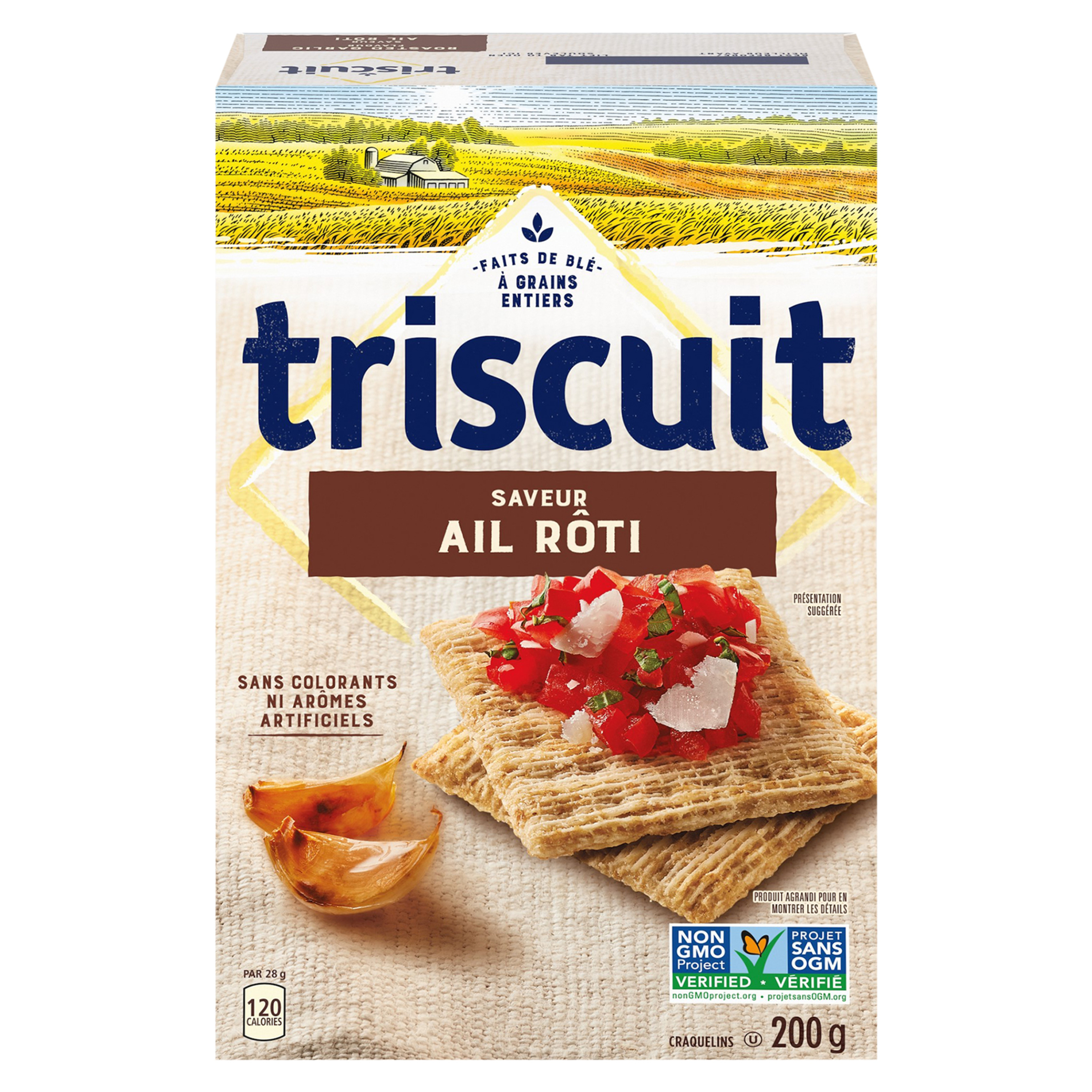 Triscuit Roasted Garlic Crackers 200 G
TRISCUIT crackers are baked with whole grain wheat. They are more than just vehicles for dips and toppings; they're sources of inspiration, canvases for creation. With just a few ingredients and a little imagination, they can turn any spread into an edible (and effortless) work of art. Bring on the flavour!
---
INGREDIENTS:
WHOLE GRAIN WHEAT, VEGETABLE OIL, SEASONING (MALTODEXTRIN, SALT, GARLIC POWDER, NATURAL FLAVOUR).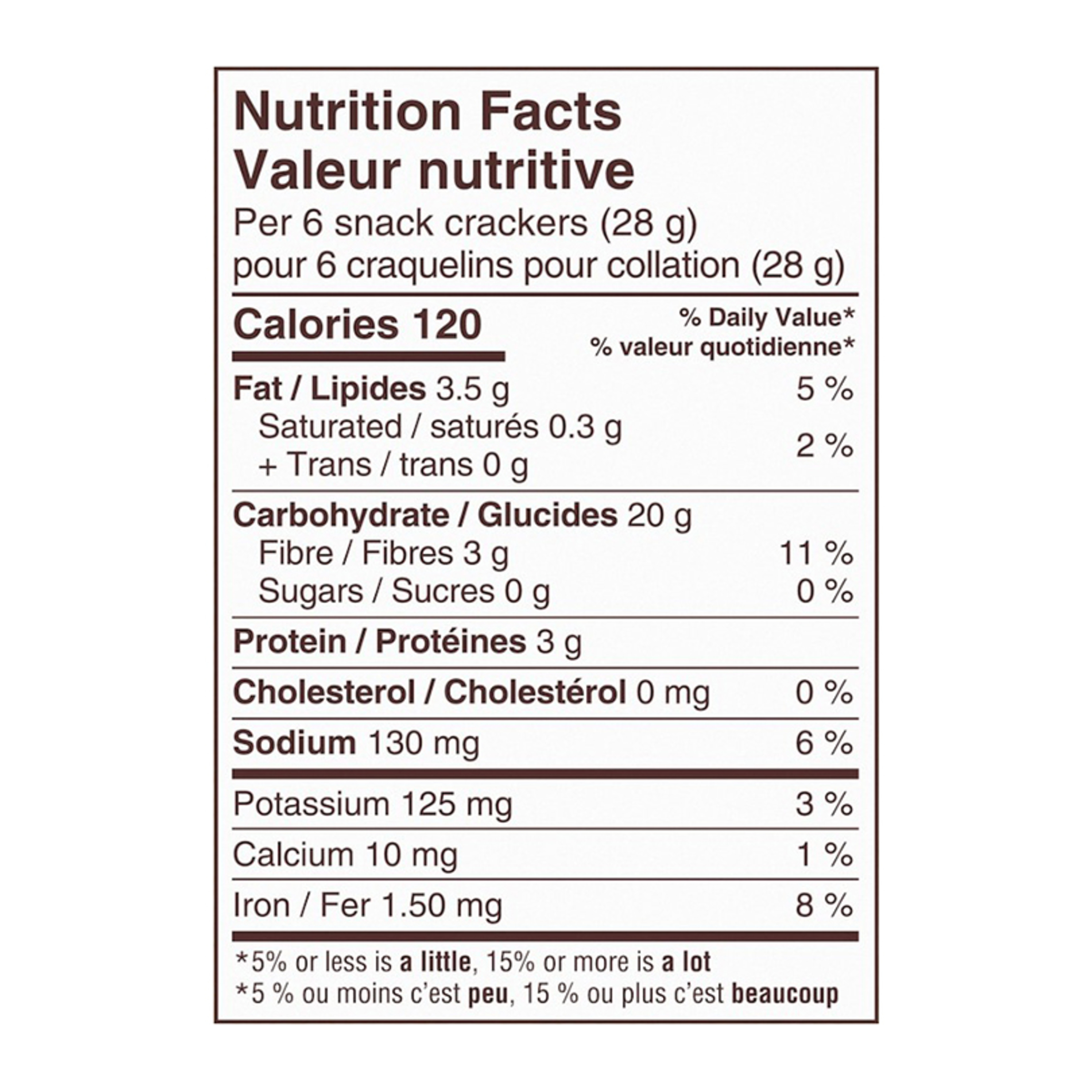 ---