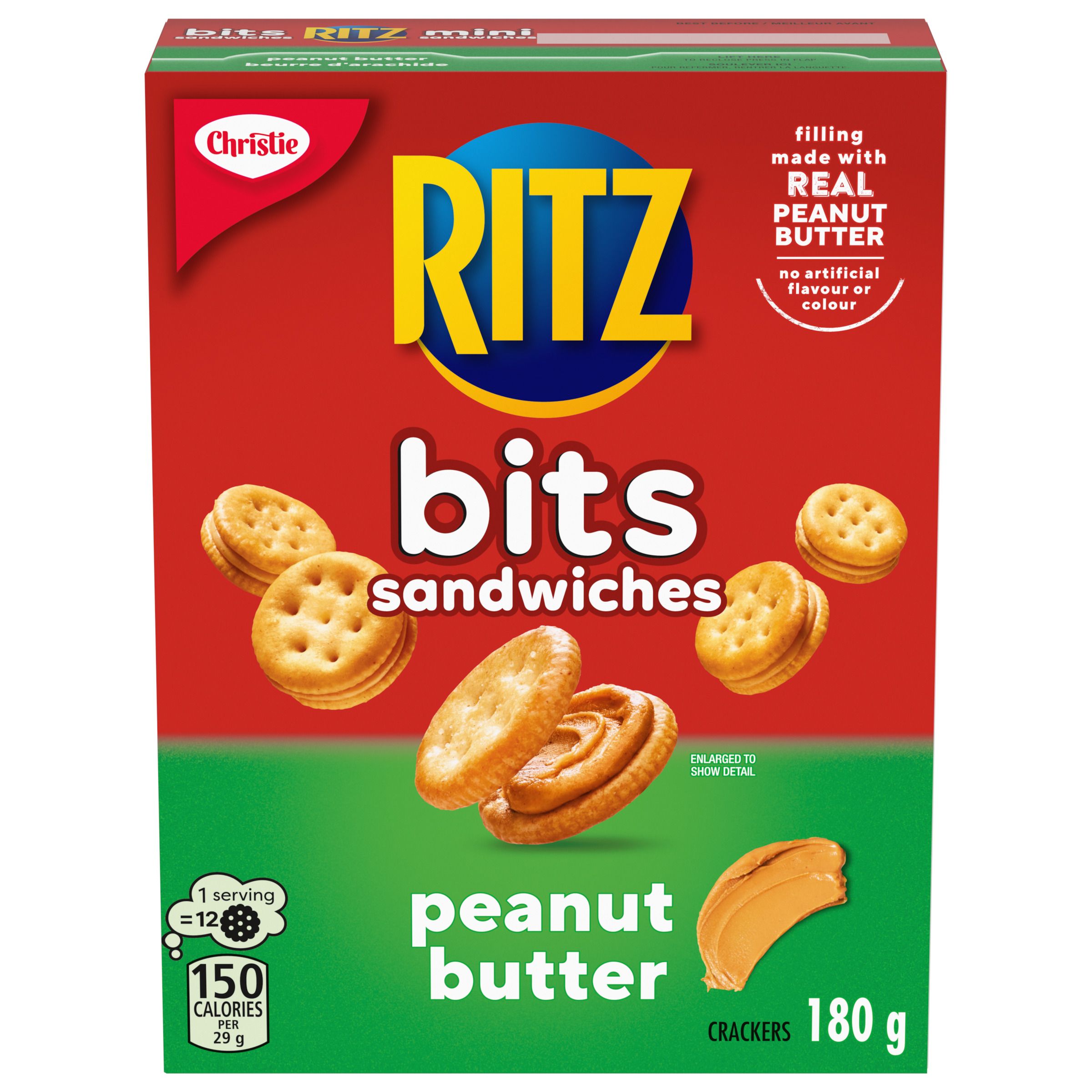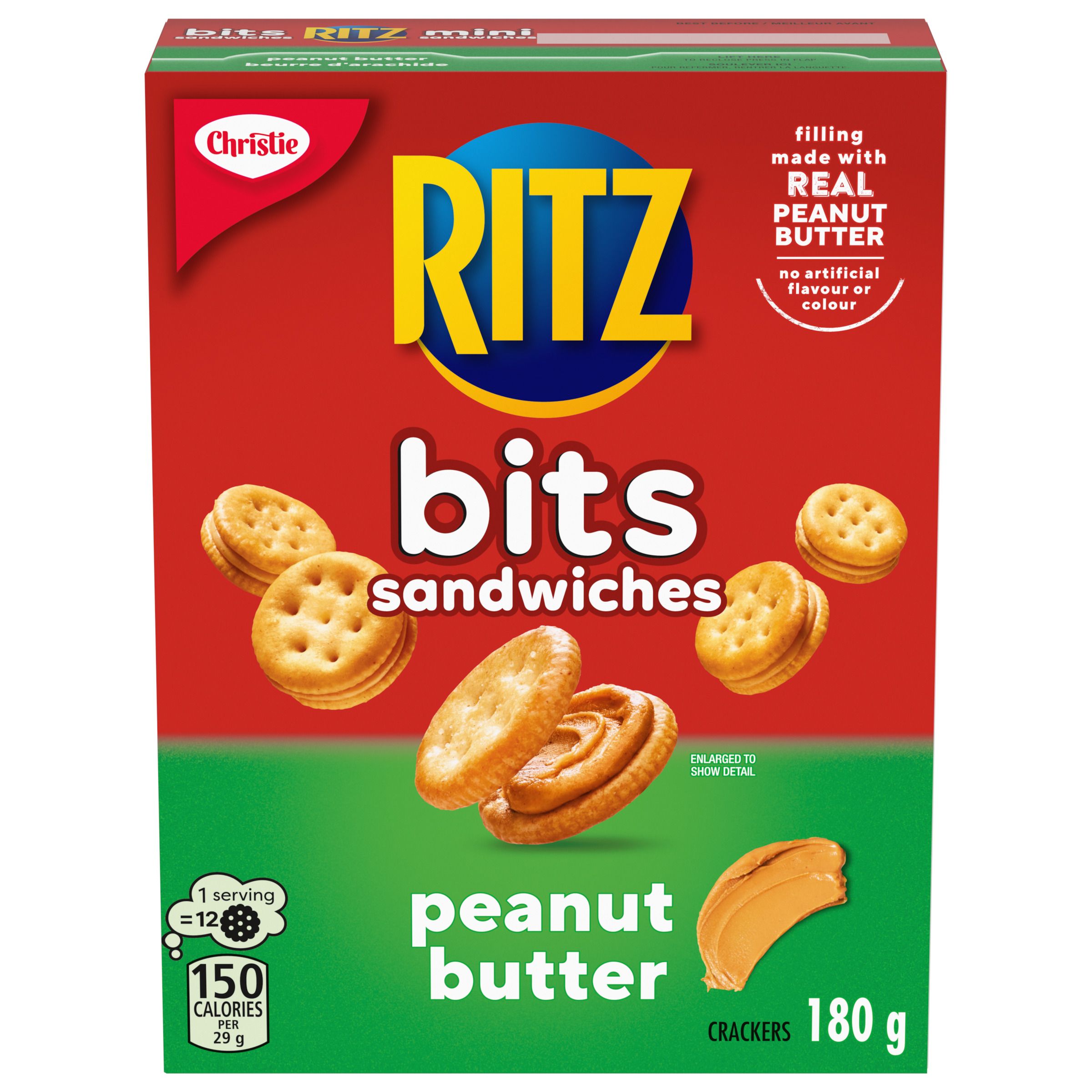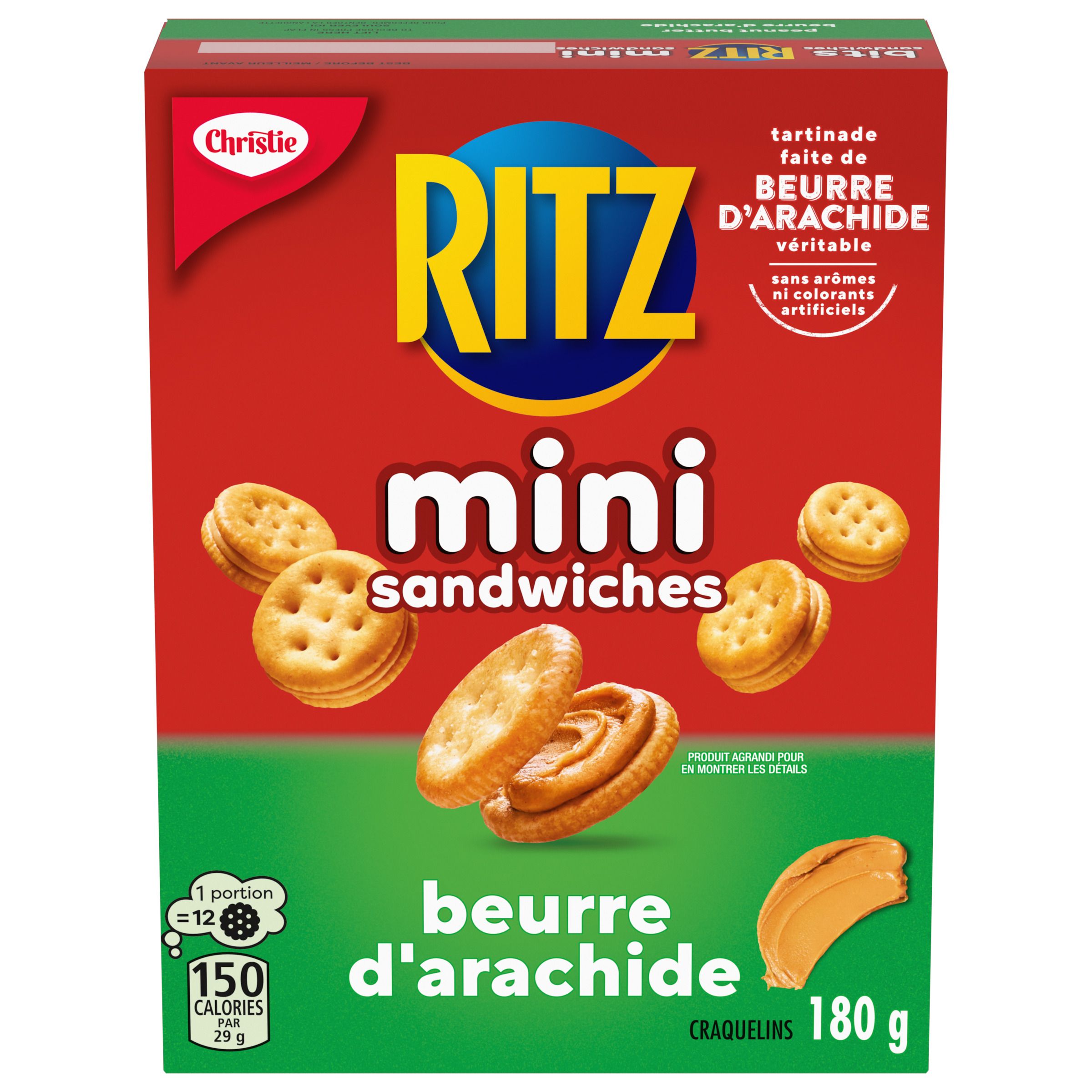 Ritz Bits Sandwiches Peanut Butter Crackers, 180G
RITZ is loved by Canadians and can be shared amongst family and friends. RITZ BITS Cracker Sandwiches are bite-size snacks that sandwich a variety of delicious fillings between two tiny RITZ BITS crackers. A taste of welcome.
---
INGREDIENTS:
Wheat flour, Peanut butter (peanuts, hydrogenated vegetable oil, salt, peanut oil), Shortening (vegetable oil, modified palm oil), Sugars (sugar, dextrose), Salt, Baking soda, Monocalcium phosphate, Ammonium bicarbonate, Soy lecithin, Asparaginase, Papain, Amylase, Protease.Contains: Wheat, Peanut, Soy.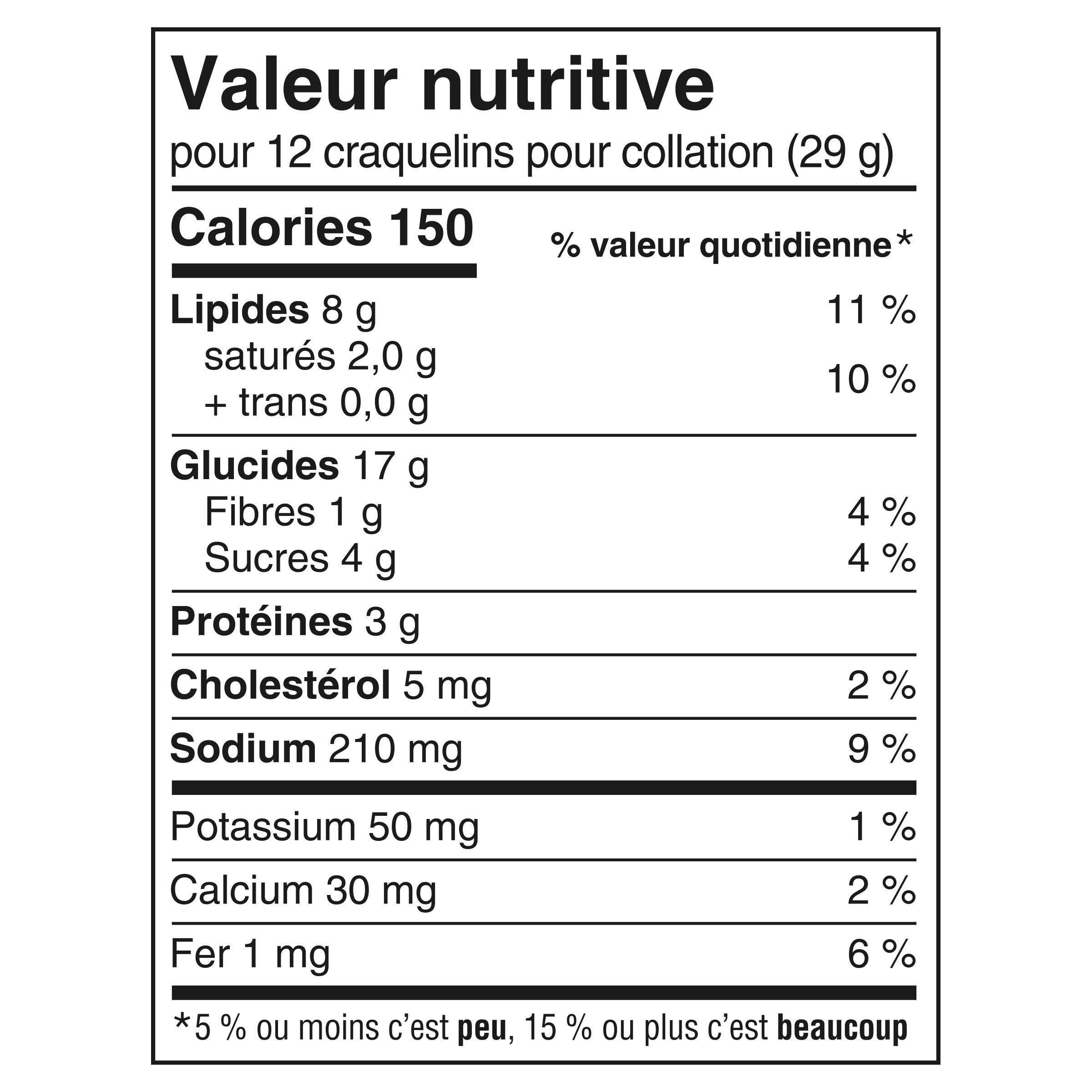 ---