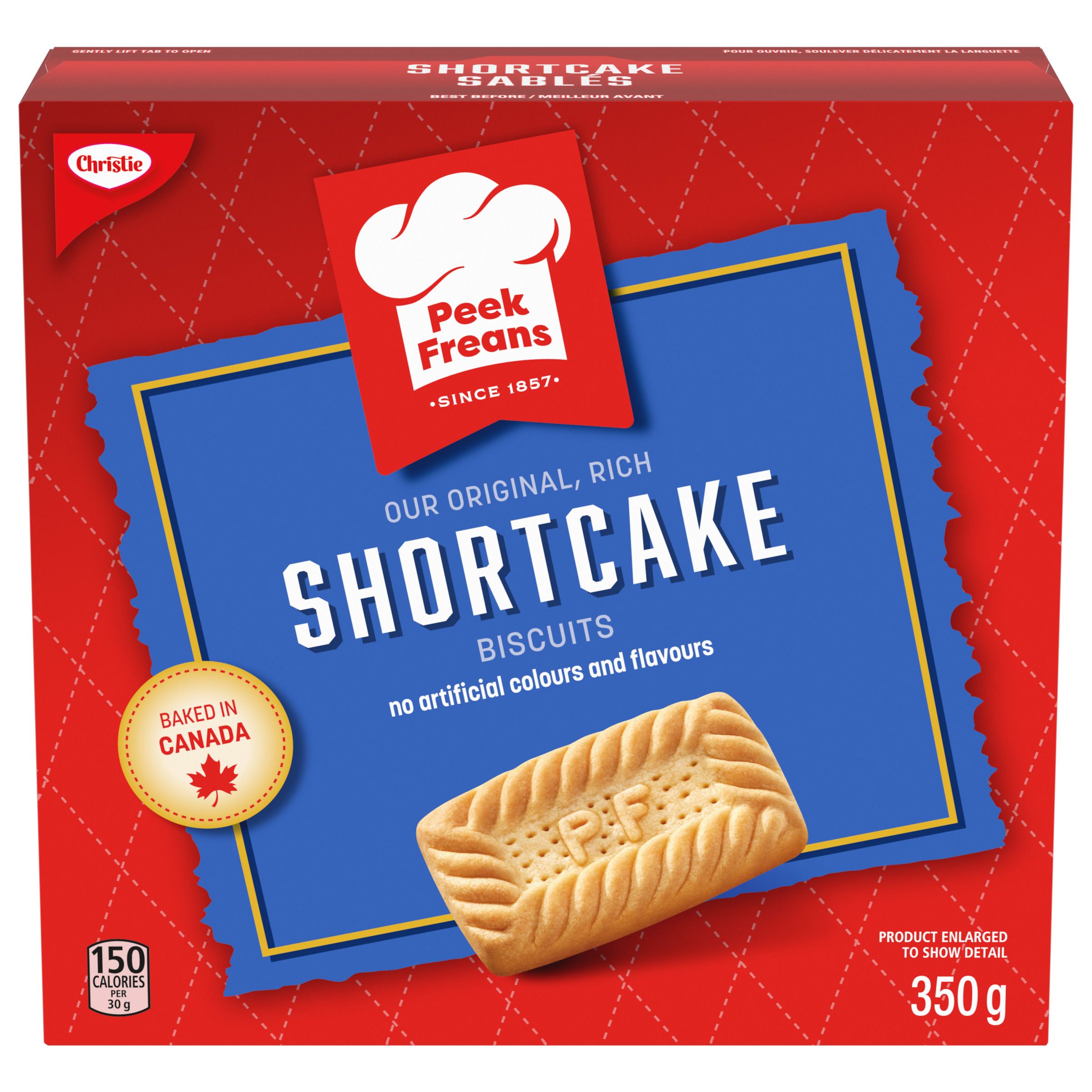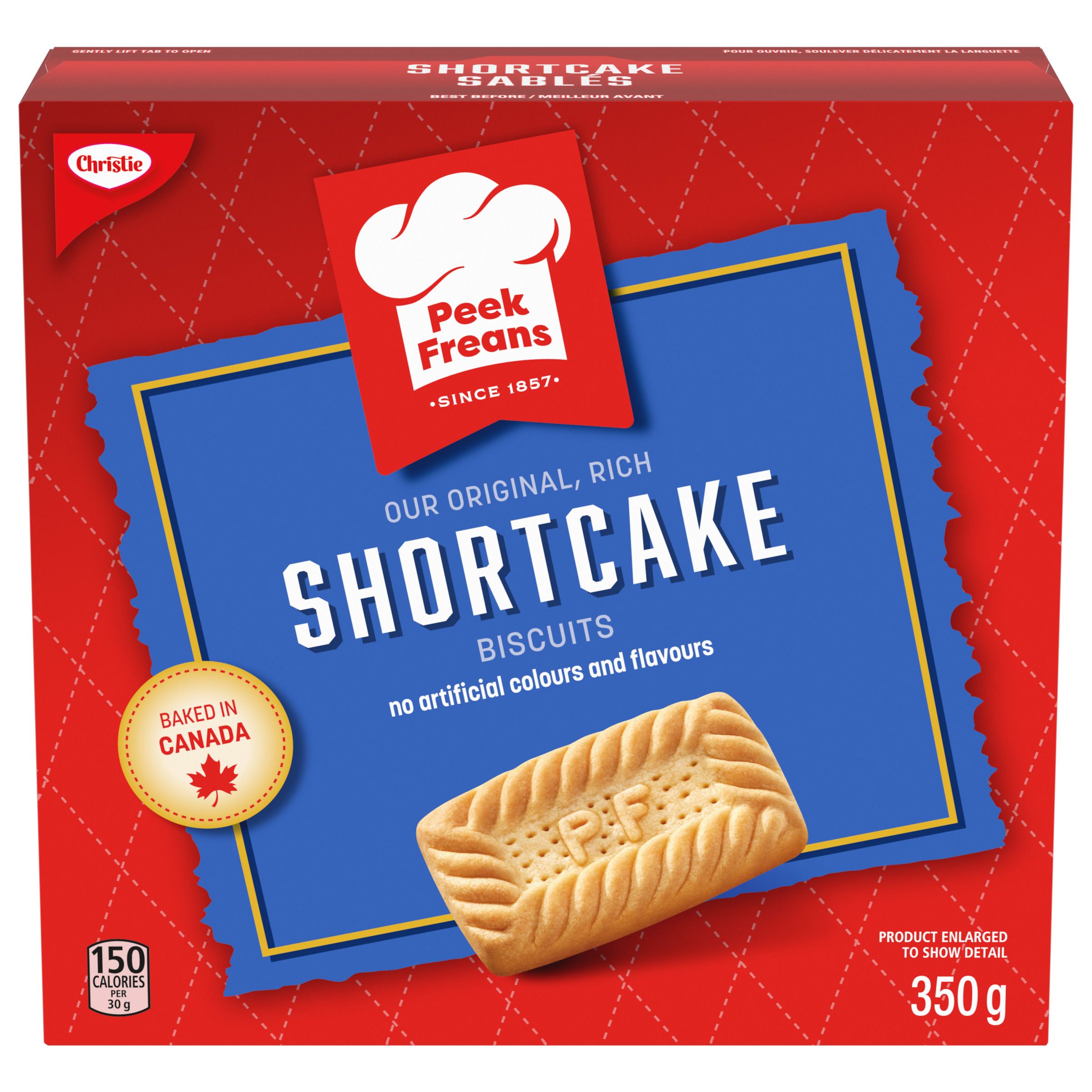 Peek Freans Family Shortcake, 350g
Since 1857, Peek Freans has offered a line of high-quality everyday biscuits that have been cherished by people around the globe. Enjoy the uniquely delicious flavours that Peek Freans Biscuits have to offer.
---
INGREDIENTS:
WHEAT FLOUR, SHORTENING (VEGETABLE OIL, MODIFIED PALM OIL), SUGAR, MILK INGREDIENTS, CORN STARCH AND/OR WHEAT STARCH, SALT, NATURAL FLAVOUR.CONTAINS: WHEAT, MILK.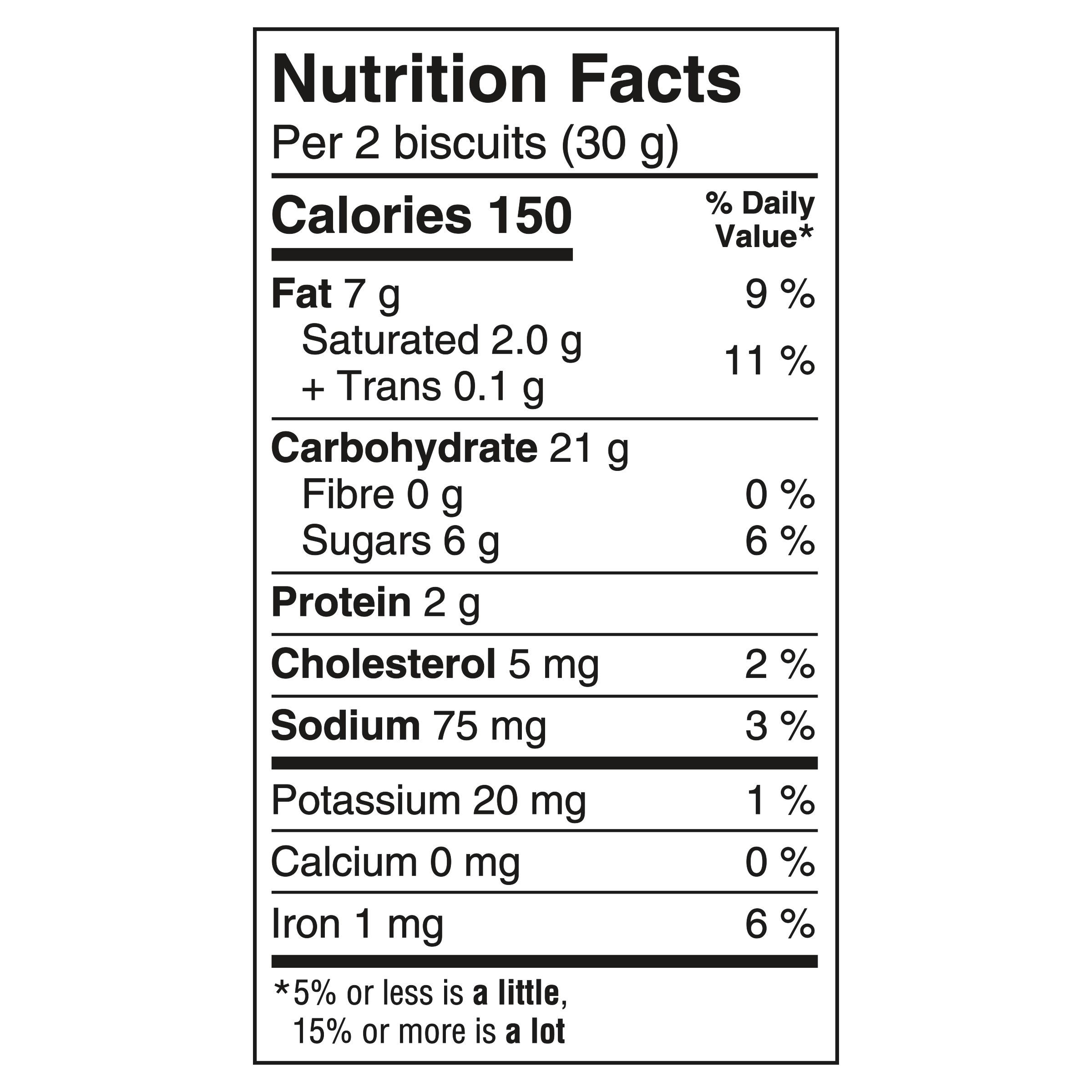 ---