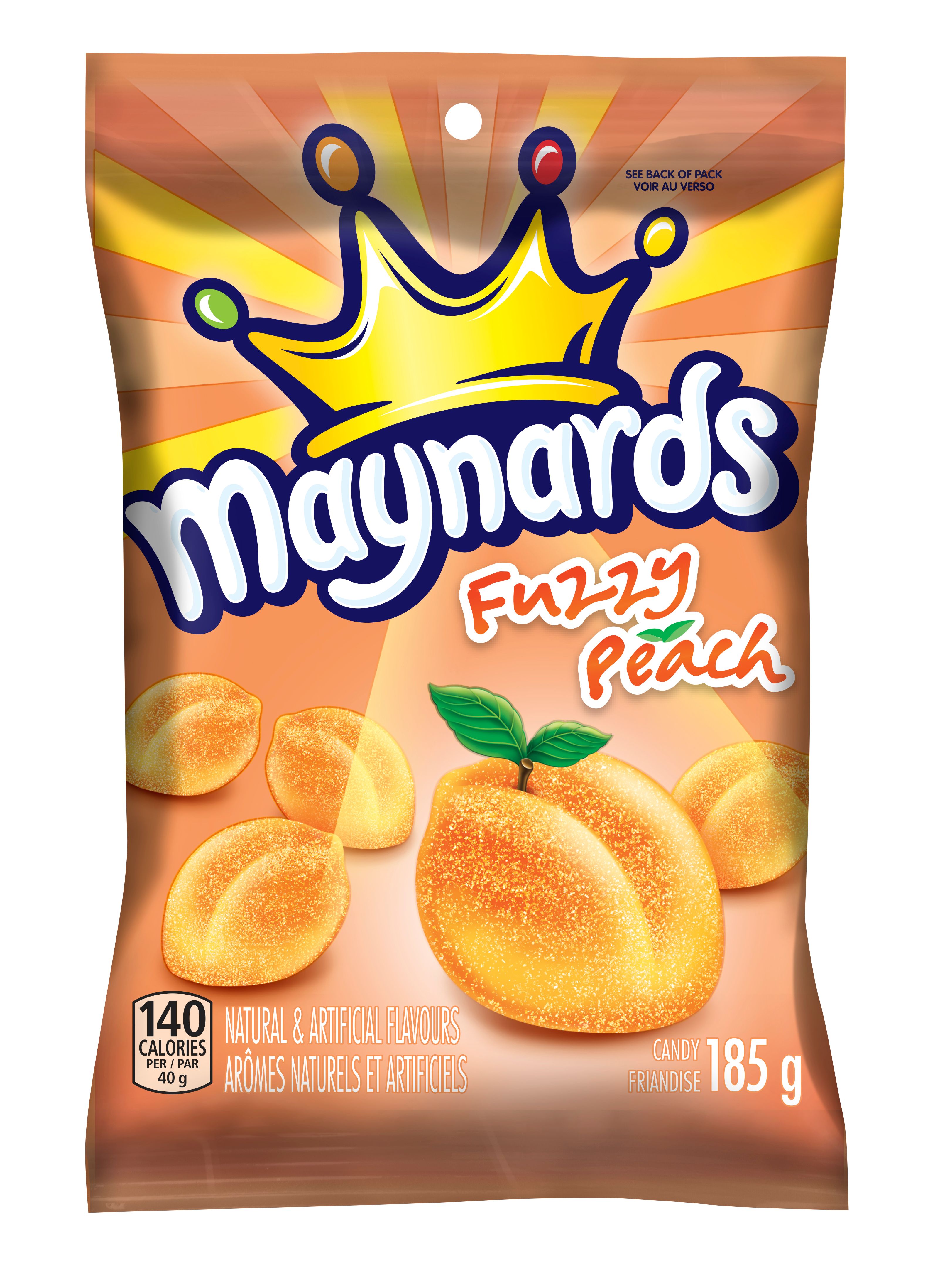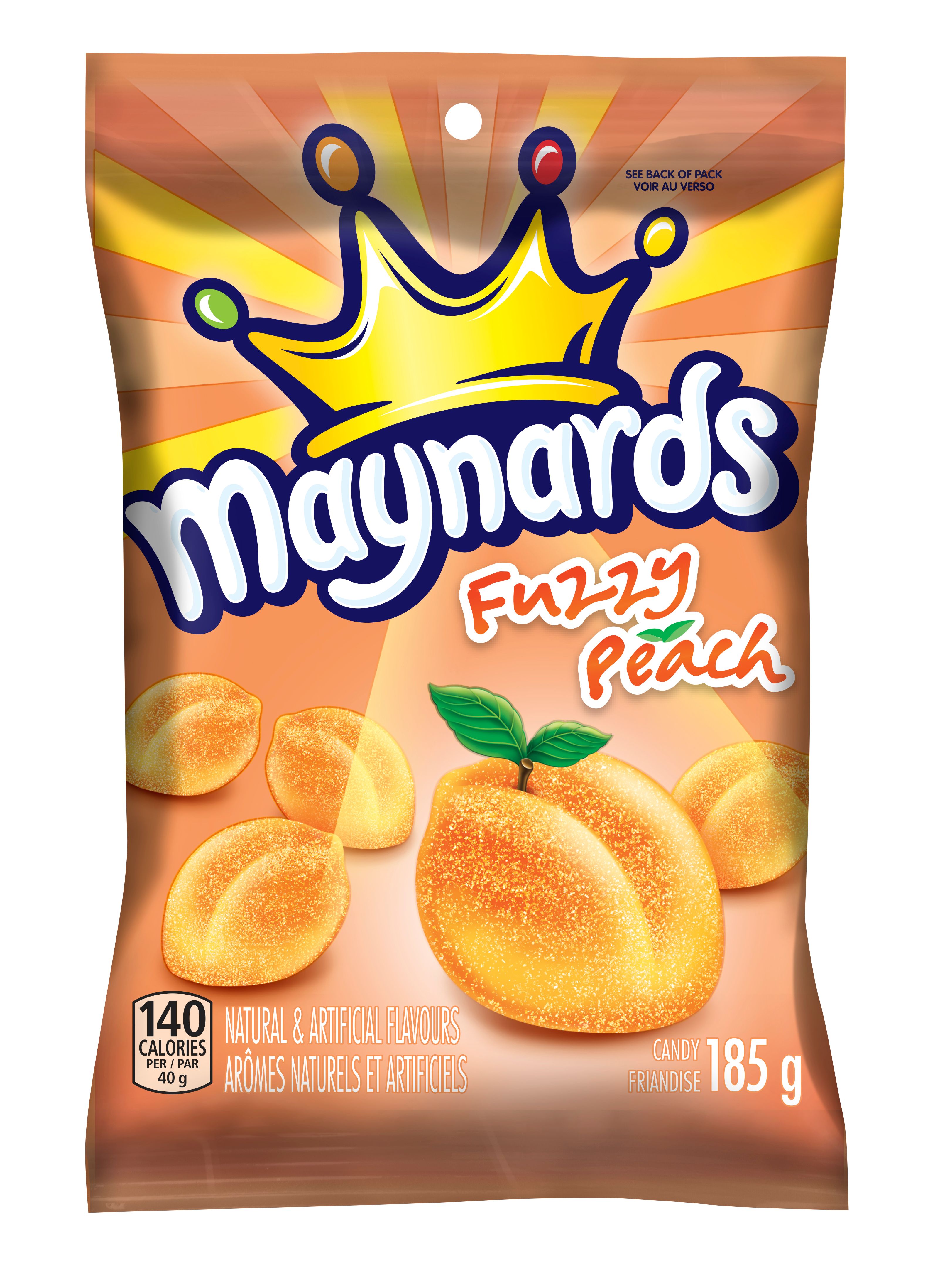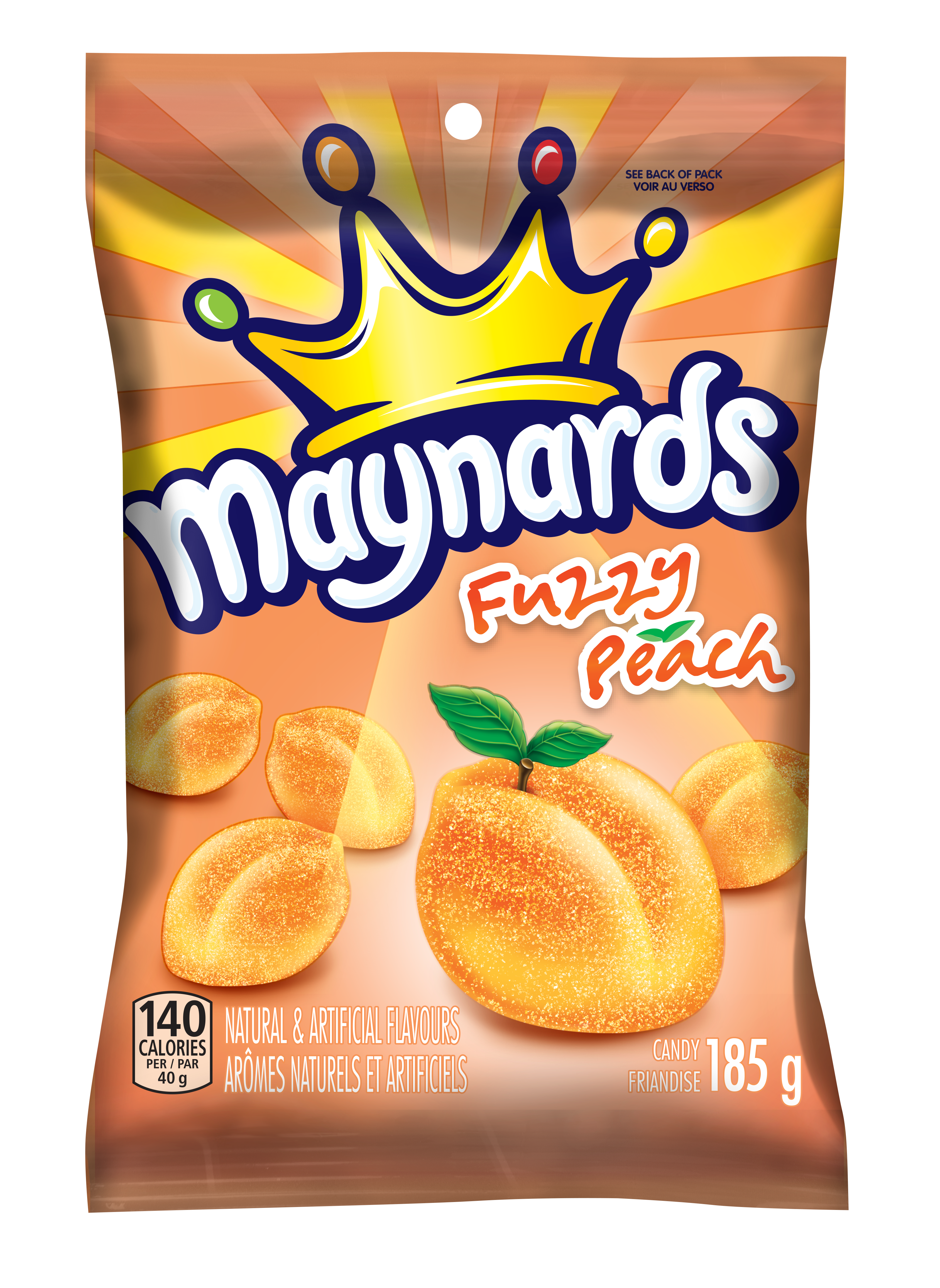 Maynards Fuzzy Peach Candy, 185G
An All-Time Favourite. It's nearly impossible to resist the taste of Maynards Fuzzy Peach. This classic Canadian confection has been beloved for generations, and is coated with a sugary blend of peach flavours. Add this package of Maynards Fuzzy Peach to your cart for plenty of snacks and sweet treats.
---
Ingredients:
Sugars (sugar, glucose syrup), Modified corn starch, Citric acid, Tartaric acid, Artificial flavour, Tartrazine, Allura red.
---